Page Menu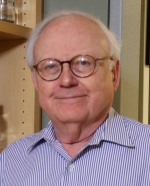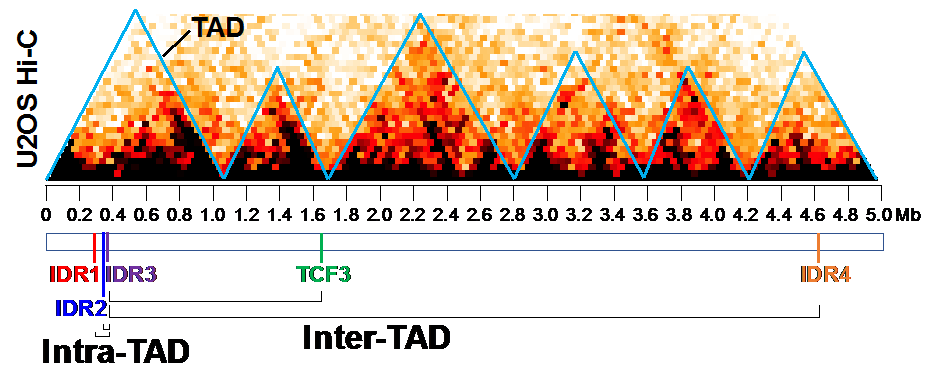 CRISPR-Based Interrogation of 4-Dimensional Genome Dynamics
Led by Hanhui Ma in our lab, this project applies his innovative CRISPR-based fluorescent labeling of discrete genomic loci in human cells, to investigate interphase chromosome dynamics with reference to progression through the cell cycle (Ma et al., J. Cell Biol. 18:1467-1477, 2019). In a new project, we have collaborated with Hanhui, (now directing his own group at ShanghaiTech University) to deploy a CRISPR-based, genome site-specific strategy to investigate the process of heterochromatin formation (bioRxiv…). We are also collaborating with Paul Kaufman (MCCB) on novel microRNAs in the nucleoli of murine embryonic stems cells, James Cleaver (UCSF) on the DNA repair protein UVSSA, and Sui Huang (Northwestern) on an apparent homeostatic network among the nucleous, PML bodies and Cajal bodies.
Novel Roles of the Nucleolus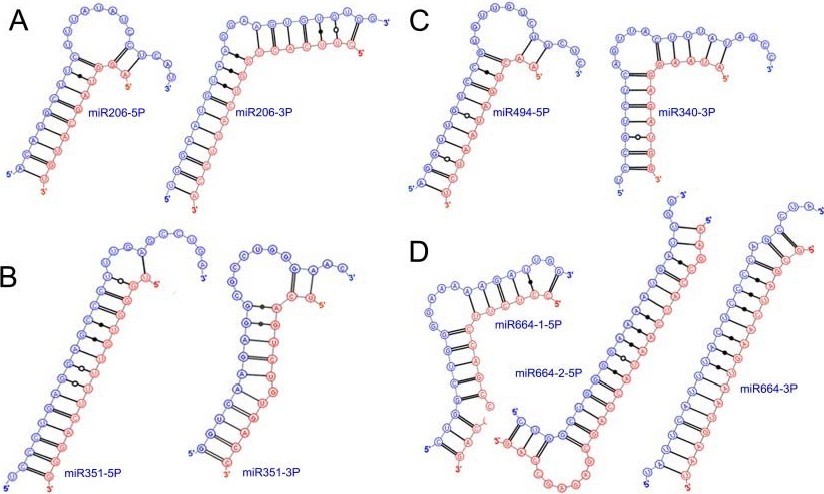 Our laboratory was the first to discover a role for the nucleolus beyond the synthesis of ribosomes, viz. assembly of the signal recognition particle. More recently we discovered the presence of both specific microRNAs and messenger RNAs in the nucleoli of myogenic cells, with strong base-pairing potential between the two classes (as shown at the left). From these results we have erected the exciting (but daring) hypothesis that the nucleolus can serve as a staging center for the assembly of certain microRNA:messenger RNA complexes, which are then exported to the cytoplasm in either a pre-suppressed, or conceivably pre-activated, translational state. This hypothesis forms the basis of the second major focus of our lab.
Meet the Lab
Publications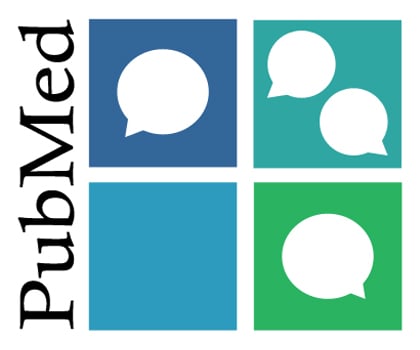 Simultaneous epigenetic perturbation and genome imaging reveal distinct roles of H3K9me3 in chromatin architecture and transcription.
Feng Y, Wang Y, Wang X, He X, Yang C, Naseri A, Pederson T, Zheng J, Zhang S, Xiao X, Xie W, Ma H.
Genome Biol. 2020 Dec 8;21(1):296.
Genome architecture and expression 2019-2020: the transition phase.
Pederson T.
Curr Opin Genet Dev. 2020 Dec 3;67:1-4. Online ahead of print.
Biographical Memoirs of the National Academy of Sciences.
Pederson, T and Goldberg, A.L. 2020. Arthur B. Pardee, 1921-2019.
National Academy of Sciences Press, Washington, DC.
A 20-year encounter with the imposter syndrome.
Thoru Pederson
Mol Biol Cell . 2020 Nov 1;31(23):2509-2510.
The 50th anniversary of reverse transcriptase-and its ironic legacy in the time of coronavirus.
Pederson T.
FASEB J. 2020 Jun;34(6):7219-7221.
All Publications
Follow our research, stay in touch – join the lab!
---