Page Menu
About Us
Megan Orzalli, Ph.D.
Assistant Professor
in Medicine

Led by Dr. Megan Orzalli, the Orzalli Lab is located on main campus in the Aaron Lazare Research Building.

Our current lab members are:
Jafira Johnson, Graduate Student
Pooja Parameswaran, MS, Graduate Student
Jennifer Powers, Graduate Student
Laurellee Payne, Research Associate


Join our Lab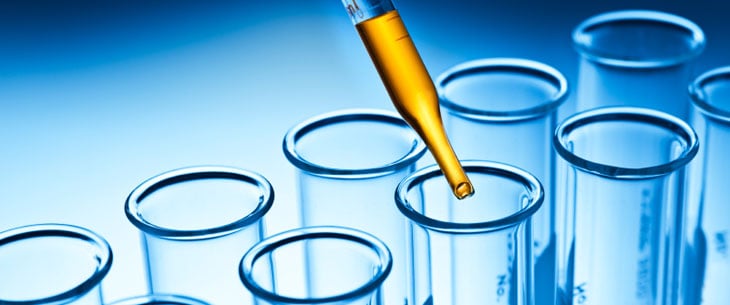 The Orzalli Lab is currently recruiting a post-doctoral fellow. If you are interested in our joining our team, please send a cover letter, CV, and contact information for three references to Dr. Megan Orzalli.