Page Menu
Meet The Residents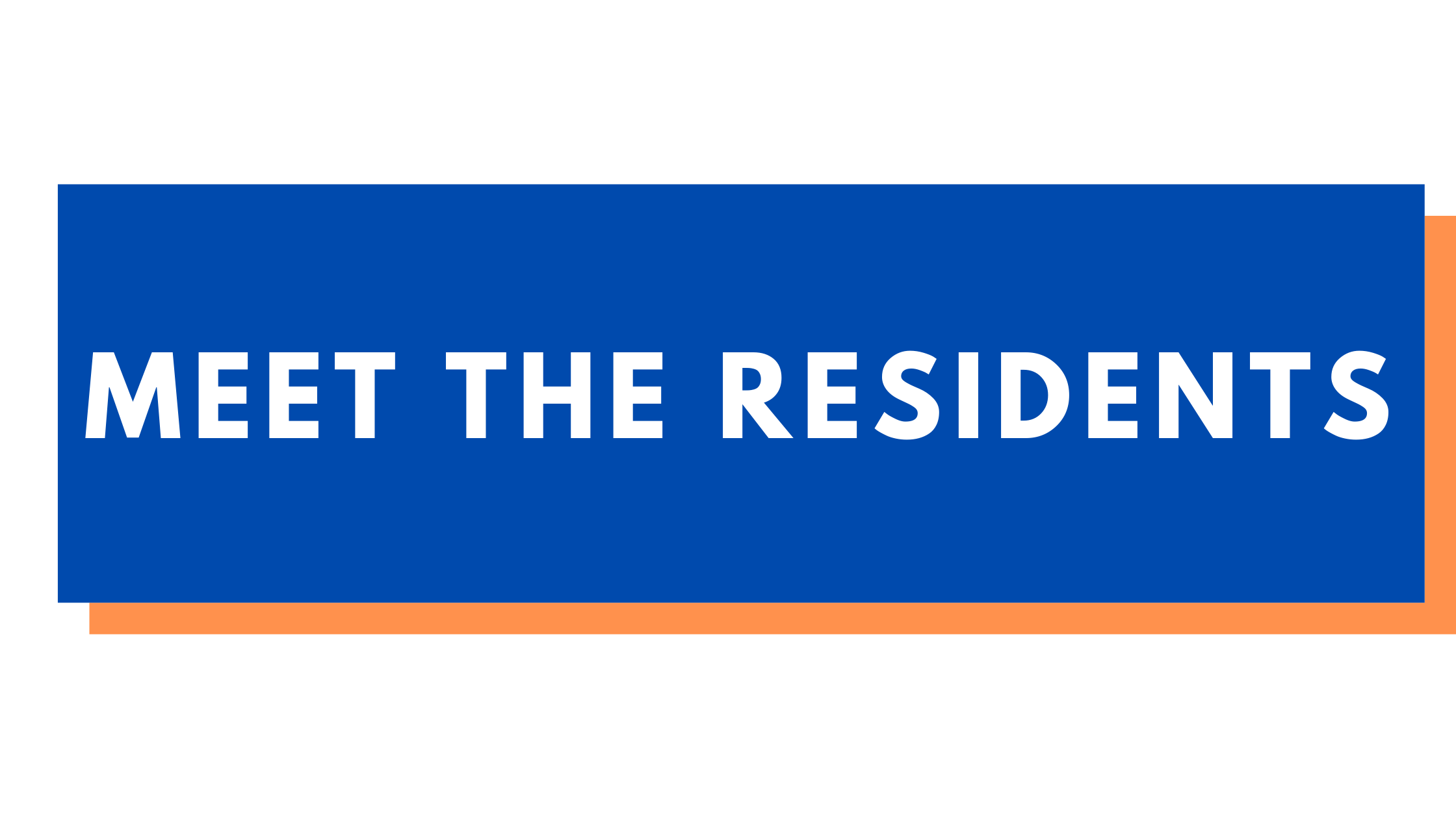 Chris Kim MD
PGY-1 Resident
Undergraduate: Wellesley College
Medical School: Boston University School of Medicine
Internship: University of Massachusetts Integrated Internship
Interests/Hobbies: Flute, tennis, and golf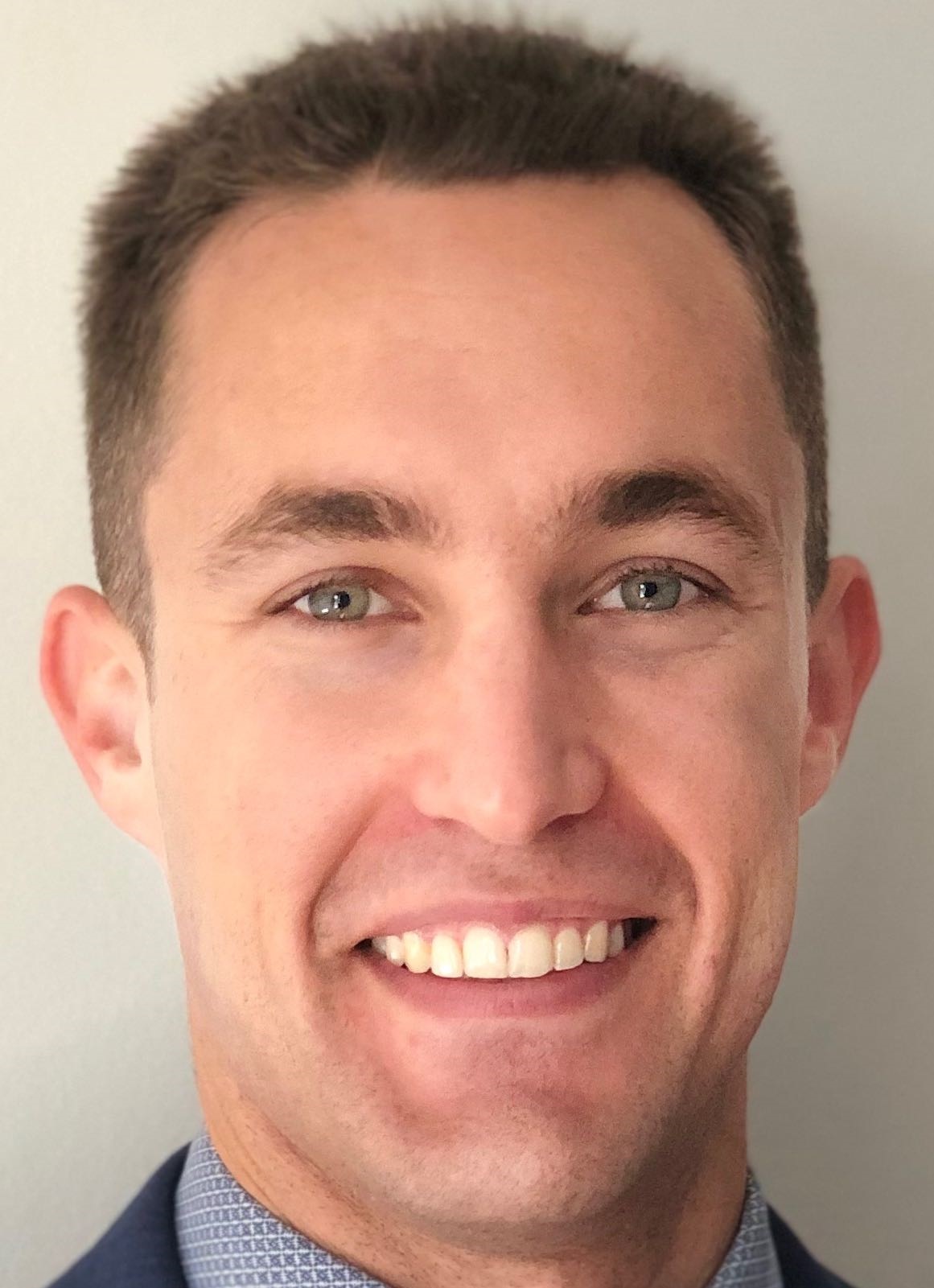 Derek Metcalfe MD
PGY-1 Resident
Hometown: Stoneham, MA
Undergraduate: Tufts University
Medical School: Tufts University School of Medicine
Internship:University of Massachusetts Integrated Internship
Interests/Hobbies: hockey, woodworking, Jiu Jitsu, boxing/kickboxing, drawing/sketching, hiking, kayaking, travel.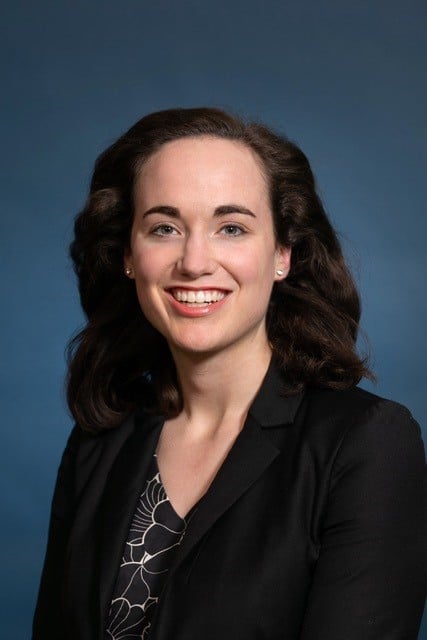 Lauren Colwell MD
PGY-2 Resident
Hometown: Wayland, MA
Undergraduate: Brown University
Medical School: University of Massachusetts Medical School
Internship: Newton-Wellesley Hospital
Interests/Hobbies: Traveling, biking, coffee, writing, knitting, ceramics, stain glass making, cross-country skiing, singing, baking, playing with my two cats and dog.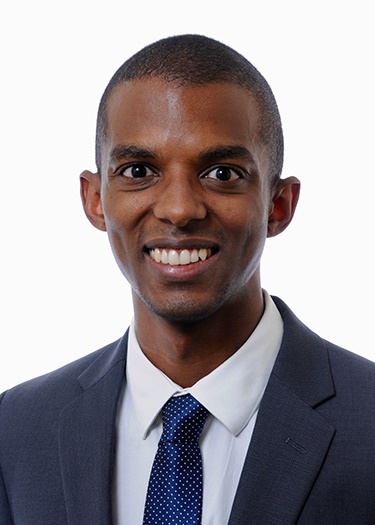 Luke Naman MD
PGY-2 Resident
Hometown: Columbus, Georgia
Undergraduate: Dartmouth College
Medical School: Keck School of Medicine of the University of Southern California
Internship: UMass Memorial Internal Medicine
Interests/Hobbies: Playing music, rock climbing, volunteering

Omar
Abdelmegid
, MD
PGY-3 Resident
Hometown: Cairo, Egypt
Medical School: Ain Shams University
Internship: General Surgery, Harbor-UCLA Medical Center
Interests/Hobbies: Cultural and social events, cosmology, scuba diving, history and museums, and soccer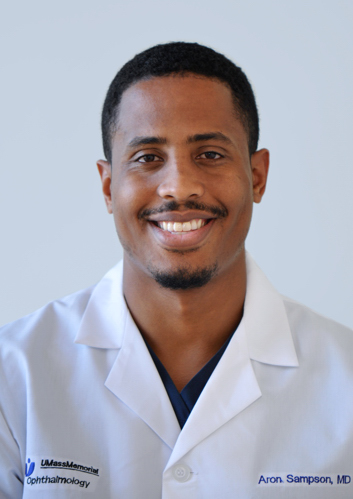 Aron
Sampson
, MD
PGY-3 Resident
Hometown: Kelseyville, CA
Undergraduate: Oakwood University (Huntsville, AL)
Medical School: Chicago Medical School (North Chicago, IL)
Internship: Advocate Lutheran General Hospital (Park Ridge, IL)
Interests/Hobbies: Spending time with family, entrepreneurship, art dealing, basketball, skiing, scuba diving, aquariums, international travel & food, fashion, watch collecting, cars.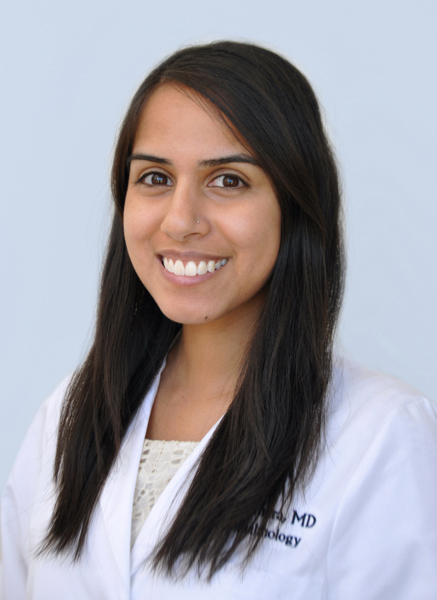 Administrative Chief Soraiya Thura, MD
PGY-4 Resident
Hometown: Falls Church, Virginia
Undergraduate: Virginia Commonwealth University
Medical School: University of Vermont Larner College of Medicine
Internship: General surgery-George Washington University
Interests/Hobbies: Baking, hiking, traveling, spending time with friends and family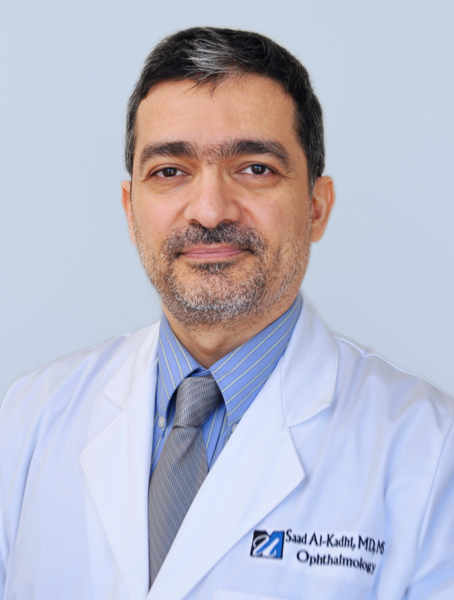 Saad
Al-Kadhi, MD, MS
PGY-4 Resident
Hometown: Cary, North Carolina
Medical School: Al-Nahrain University
Internship: General Surgery, Wake Forest University
Interests/Hobbies: Woodworking, home improvement projects and home automation