Page Menu
Economic Impact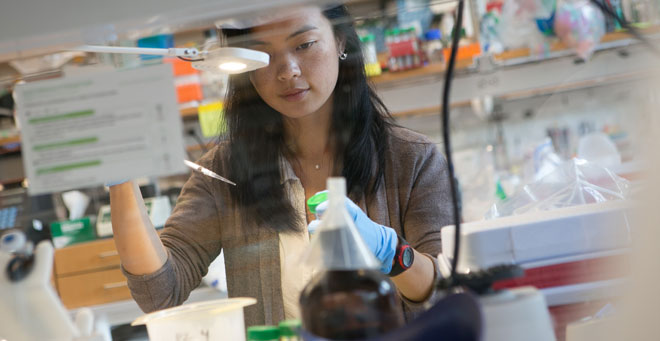 As the Commonwealth's only public medical school, UMMS offers invaluable educational opportunities in training the next generation of health care professionals and conducting research recognized throughout the world. Often less recognized is the impact that UMMS has on local and statewide economy. UMMS provides a direct contribution to the Massachusetts economy through the spending and jobs supported by its academic, administration, and research activities, but also generates a "ripple effect" that leads to an even larger impact in the economy as a result of demand on suppliers of goods and services as well as employee spending.
In FY2015, UMass Chan Medical School generated $1.6 billion in economic activity. This includes the contributions of the local operating expenditures of UMMS, one-time major construction expenditures, and the spending of the faculty, staff and students. In FY 2015, the state's nearly $46 million investment in the UMM helped leverage and support $1.6 billion in economic activity in Massachusetts, an amount almost 35 times greater than the state's investment.
UMMS employs 6,062 people and the spending of the school, its employees and students helped to support an additional 4,943 jobs in the Commonwealth throughout FY 2015. Including faculty and staff, the UMass Chan Medical School supported more than 10,000 jobs in the Commonwealth.
University of Massachusetts Economic Contribution Analysis FY 2015