New location, date announced for 2021 UMass Cancer Walk and Run
The 23rd annual UMass Cancer Walk and Run will be held as an in-person event this fall. The date and location of the event have changed to Sunday, Oct. 17, 2021, at Polar Park (home of the Worcester Red Sox), located at 100 Madison St. in Worcester. The event raises money to support adult and pediatric cancer research and care, and clinical trials of new potentially life-saving therapies taking place at UMass Medical School.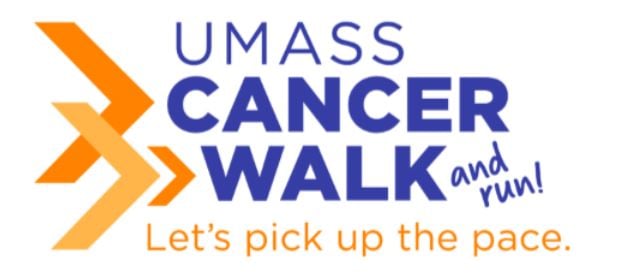 This year's route is a certified 5K (3.1 miles) and will begin and end inside the stadium. Registered supporters can walk or run at their own pace along this route. The registration fee is $10 per person for those age 12 and up; children under the age of 12 must also register, but the fee is waived. Those who wish to attend the in-person event must register online by visiting www.umasscancerwalk.org.
Related stories on UMassMed News:
Video: Chancellor Michael Collins says 23rd Annual Cancer Walk and Run vital to research, treatments and cure
UMass Cancer Walk and Run supporters continue tradition of generosity