Each year, the Office of Outreach Programs at UMass Medical School hosts high achieving students from backgrounds underrepresented in health care and biomedical sciences for a rigorous academic immersion which exposes them to the real world of medical careers and how to prepare for them. This summer, the High School Health Careers Program was conducted online for the second time.
Eighteen teens from high schools across Massachusetts spent four weeks applying themselves to challenging mathematics, biology, English and IT classes; doing intensive SAT preparation; learning about contemporary issues in health care and hearing from UMMS faculty and students from diverse backgrounds about their own academic and professional journeys. Students also performed sophisticated scientific experiments at their homes-turned-labs and conducted group research projects about health disparities in Massachusetts, presenting their comprehensive findings to a panel of judges.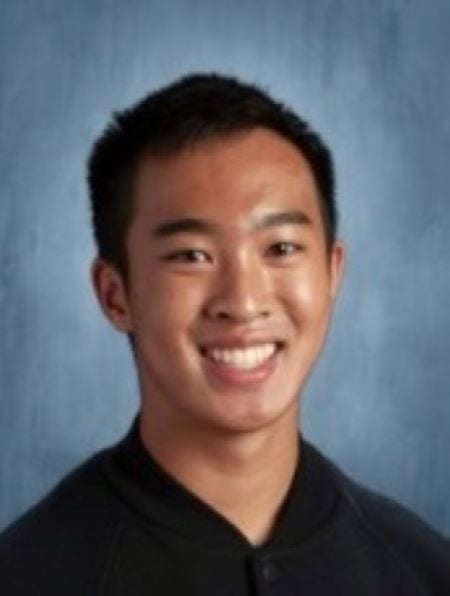 "The most interesting part of this program was learning about how many careers there are in medicine," said rising Billerica High School senior Ethan Truong, who now adds pathology and neuroscience to his interests in surgery and anesthesiology.
Truong is a second-generation American whose grandparents fled North Vietnam with their parents. His parents became college graduates, paving an easier path for their sons including Truong's younger brother.
"I really enjoyed group discussions where we would come together to discuss a book we read for an assignment or talk about current events, because it's an opportunity to hear from people who are from different walks of life and have experienced different things," said Truong. "I don't get to talk to many people about these issues, because it's not something you bring up in a regular conversation in high school."
Baovy Phan, a rising senior at Reading High School, came to the United States from Vietnam with her mother when she was eight. They lived with an uncle in Texas until they were joined by her father and younger brother two years later and moved to Massachusetts.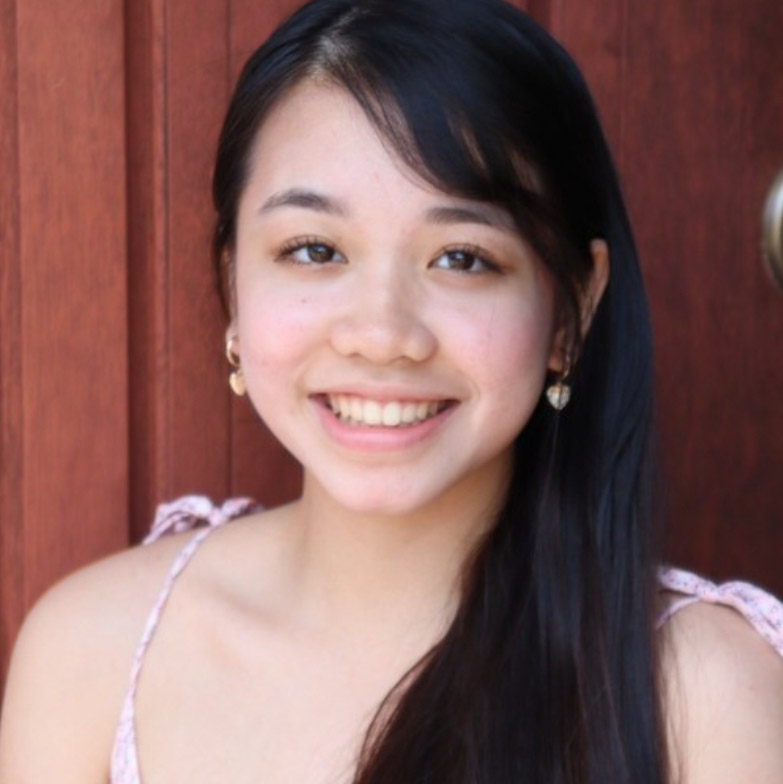 "This program taught us that grit and hard work can be just as important or maybe even more important than sheer intelligence," said Phan. "No matter how smart you are, it won't matter unless you put it to work and work hard."
Phan and Truong have maintained high academic achievement, participated in extracurricular activities and volunteered in their communities. They were among the recipients of honors awarded at the virtual closing ceremonies on Friday, July 23. Truong received the Great Participation and Effort Award in the IT Class. Phan received the Assistant Dean's Special Recognition Award from Robert Layne, EdD, assistant dean of outreach programs and director of the High School Health Careers Program.
All of the students were lauded by program leaders – and each other – for their exceptional engagement, commitment and achievement even without in-person interaction and activities. They join the hundreds of graduates of the program, now in its fourth decade, who have attained exposure to careers in medicine, biomedical sciences and biotechnology at an early stage in their academic development. They also have gained new friends with shared goals and guidance to support them.
"Thank you for these lessons that will stay with us for the rest of our lives," Phan said in her closing reflection. "I will never forget the experience we had together and hope we will all continue to support each other on our journeys to medical school."
High School Health Careers Program Class of 2021
RA'Kaiya Alexis, Assabet Valley Regional Technical High School, '23
Chidindu Aniekwenagbu, KIPP Academy Lynn Collegiate, '22
Jayda Bbosa, The Cambridge Matignon School, '22
Danielle Birchett, Leicester High school, '23
Katherine Farfan, South High Community School , '22
Andres Hernandez, Prospect Hill Academy Charter School, '23
Emily Morales, Roger L. Putnam Vocational Technical Academy, '24
Kelly Nguyen, Marlborough High School, '23
Astrid Noriega, Revere High School, '23
Baovy Phan, Reading Memorial High School, '22
Justin Phan, South High Community School, '22
Krish Poudel, Amherst Regional High School, '23
Lilyanna Romero, Malden Catholic High School, '22
Ani Seppelin, Oakmont Regional High School, '23
Ayah Soltany, Revere High School, '23
Diego Suchenski, South High Community School, '23
Ethan Truong, Billerica Memorial High School, '22
Malaikah Wakadilo, Doherty Memorial High School, '22