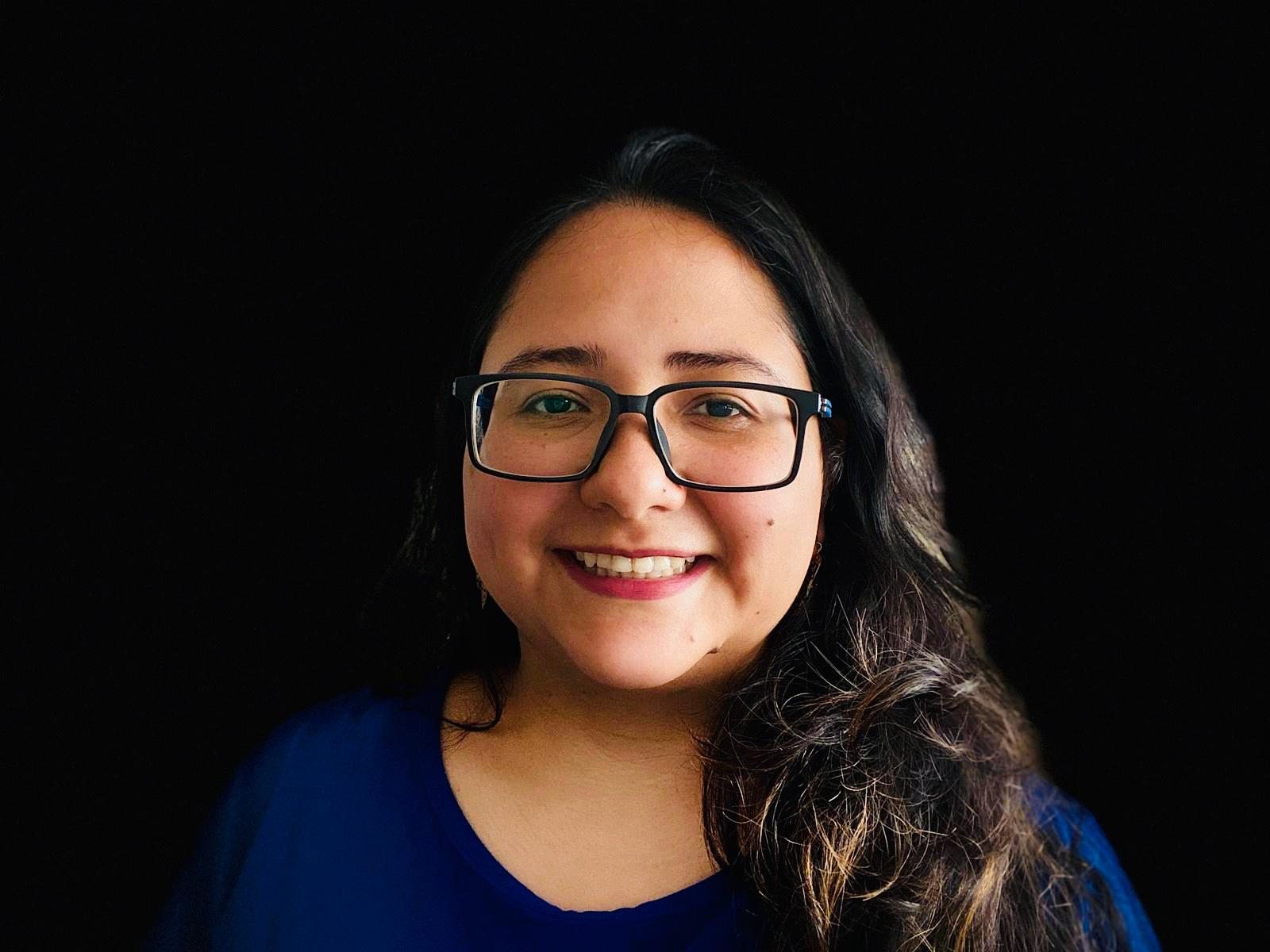 Maira Castañeda Avila, PhD candidate in the Clinical & Population Health Research Program of the Graduate School of Biomedical Sciences, recently received a Ruth L. Kirschstein National Research Service Individual Predoctoral Fellowship to Promote Diversity in Health-Related Research, funded by the National Cancer Institute (NCI) within the National Institutes of Health (NIH).
The funds total more than $32,000 and will support her project that investigates patient care management for those diagnosed with monoclonal gammopathy of undetermined significance (MGUS), a precursor for multiple myeloma.
"Multiple myeloma is a form of hematological cancer with an especially high mortality rate. Gaining a better understanding of overall health care utilization by patients with MGUS, a precursor to myeloma, may provide insight into preventive health care measures that may improve their overall health," Castañeda said.
The project aims to analyze whether an MGUS diagnosis is associated with changes in health care utilization that differ according to patients' sociodemographic and clinical characteristics. It will also examine clinical follow-up patterns for patients with MGUS and laboratory value trajectories.
"Patients with MGUS progress to multiple myeloma at a rate of one percent per year throughout their lifetime. During my years at UMMS, I have been studying different aspects of multiple myeloma epidemiology, including a previous study evaluating cause of death among patients in the United States and Puerto Rico," Castañeda said. "The data used for the current project will come from a cohort of MGUS patients seeking care in Central Massachusetts. We will look at their health record data and conduct interviews with patients and providers."
Born in Colombia, Castañeda and her family moved to Puerto Rico, where she earned her Bachelor of Science in Cellular and Molecular Biology in 2009, and a Master's of Epidemiology in 2015. She moved to Massachusetts in 2016 to begin at UMass Medical School through the Postbaccalaureate Research Educational Program (PREP).
She began her PhD studies in 2017 by becoming an Initiative for Maximizing Student Development (IMSD) scholar through the GSBS; later, she was supported by the UMass Center for Clinical and Translational Science TL1 training program, a pre- and post-doctoral fellowship. Mentored by Mara Epstein, ScD, Castañeda's broader research is focused on the impact of cancer in underserved populations, with a specific focus on Latino/Hispanic health disparities.
"I've always wanted to help people better their health and watch how research can make a difference in populations around the world," she said. "UMass Medical School has provided me the opportunity to pursue my dreams and work on the science that I'm passionate about. I'm grateful to be a part of this community."