Scientists get major boost in search for HIV vaccine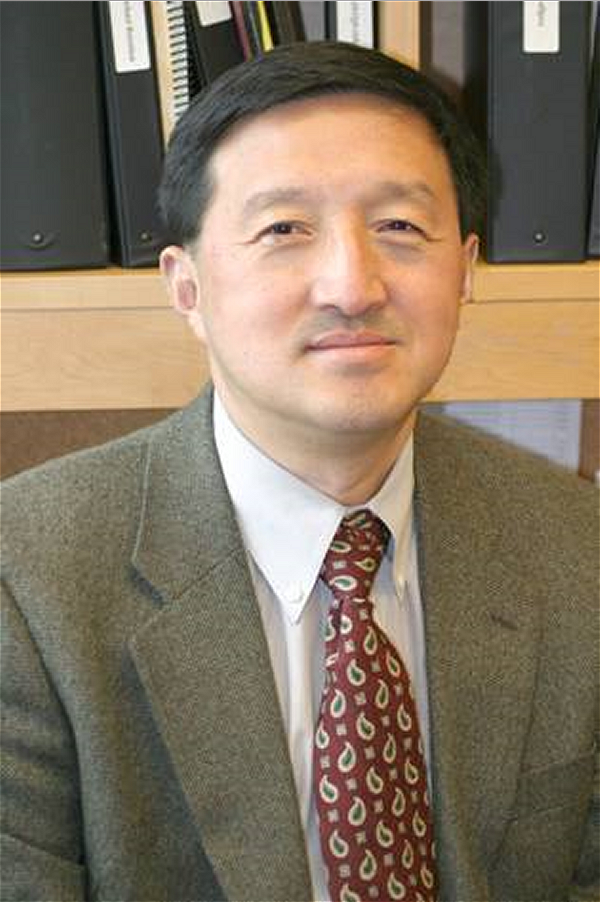 Shan Lu, MD, PhD
Shan Lu, MD, PhD, professor of medicine and biochemistry & molecular pharmacology, is one of four co-investigators to receive a $6.7 million grant from the Bill & Melinda Gates Foundation to help find an effective vaccine that will help the immune system ward off HIV infection using a "prime-boost" strategy.

The prime-boost method uses two vaccine components—a relatively harmless virus that delivers HIV proteins and primes the immune system, followed by booster shots of the HIV proteins themselves. This one-two punch approach activates both antibody and cell-mediated immune responses.
The goal of the group's four-year study is to build upon the success of the prime-boost approach and to explore vaccine designs that may generate protective antibodies targeting the part of the virus it uses to bind to immune cells—the part widely considered the Achilles heel of the virus.
HIV infects more than 2 million people globally each year. Throughout the world, an estimated 33 million people are living with HIV/AIDS. While antiretroviral therapy can control progression of HIV to AIDS, it cannot cure or stop the spread of the disease.