Page Menu
Quality Improvement Training
Quality improvement has become a major focus in healthcare for the importance of implementing changes systematically to foster the best outcomes. The UMass Memorial Health Care system places significant emphasis on quality improvement. The NICU is participating in multiple statewide and national collaboratives to ensure high standard of performance and foster ongoing quality improvement efforts.
Fellows will be trained in various quality improvement methodologies. Each fellow is expected to complete a quality improvement project with close mentorship and monthly workshop/didactics. There are opportunities for fellows to be active members of the committees to support quality improvement efforts. Previous fellows have been successful in creating work products for local and national conferences and publication.
Recent Fellow Projects/Presentations:
2020
Kirsti Martin, MD – Increasing rate of family round attendance through virtual rounding in the NICU
2019 – 2020
Sarah Davenport, MD – Decreasing time to first feeds in infants less than 32 0/7 weeks using quality improvement methods.
Conferences:
Podium presentation: New England Perinatal Society Meeting, Newport, RI.
Megan Horgan, MD – Improving timing of selective surfactant for infants born less than 32 and 0/7 weeks.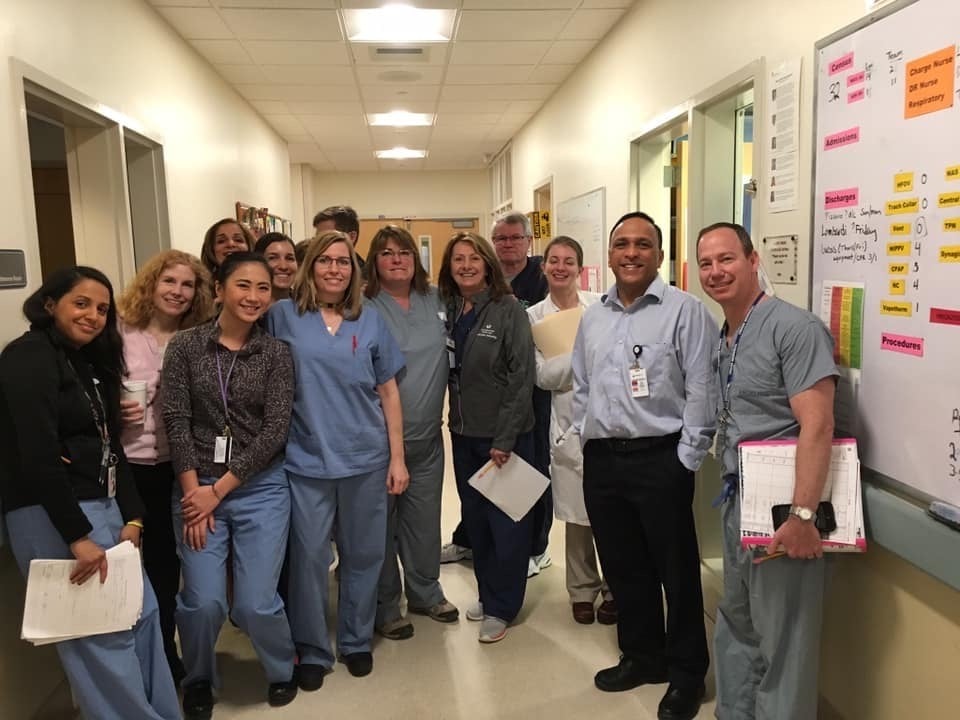 NICU Committees/Quality Improvement Groups:
BPD Taskforce (NeoQIC)
Central line Committee
Family Engagement Committee (NeoQIC)
Feeding Committee
Neonatal Transport Committee
Neurodevelopmental Committee
Nutrition Committee
Micropremies Committee
Press Ganey Committee
Reach Out and Read
Safe Sleep Committee (NICHQ NAPPSS-IIN)
Pharmacy Committee