Page Menu
About Us
Principal Investigator: Alan Mullen, MD, PhD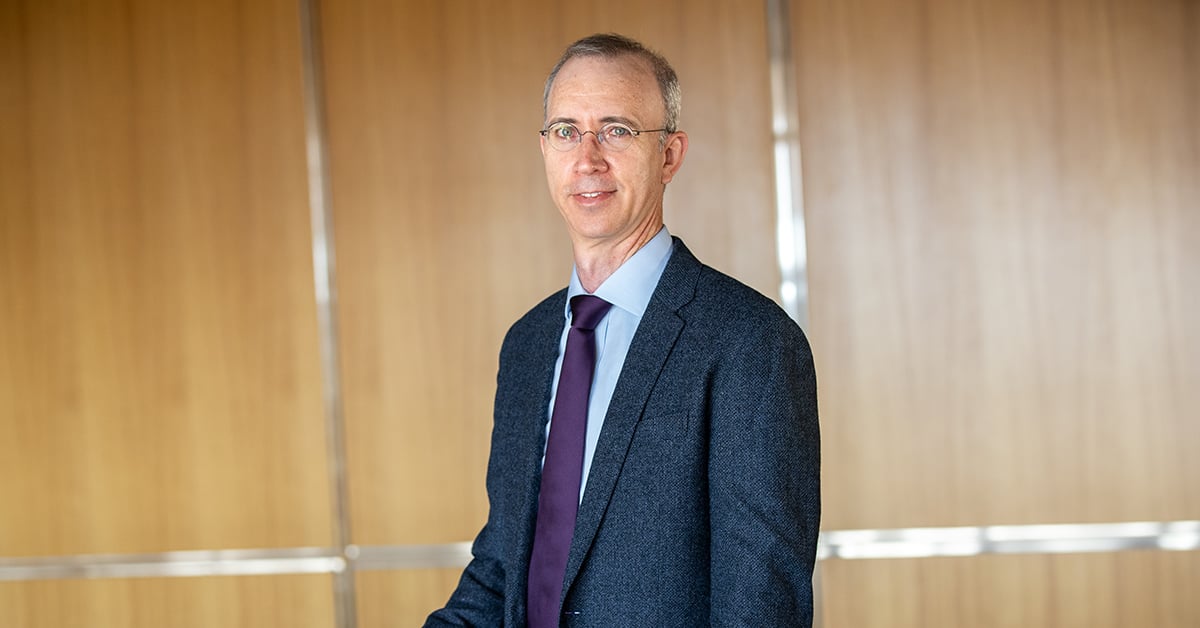 Dr. Mullen graduated from Vanderbilt University with majors in chemical engineering and molecular biology. He received his MD and PhD from the University of Pennsylvania, Perelman School of Medicine and completed internal medicine residency and gastroenterology fellowship at the Massachusetts General Hospital (MGH). After completing postdoctoral research training at the Whitehead Institute of Biomedical Research, he established an independent research lab at MGH in 2012 as faculty in the Division of Gastroenterology. Dr. Mullen joined the UMass Chan Medical School in 2022, where he is currently professor of medicine, the Mary C. DeFeudis Chair in Biomedical Research, and academic chief of the Division of Gastroenterology.
Cheng Sun, PhD
Cheng is applying in vivo mouse models to investigate the role of coding and long noncoding RNA gene products in liver fibrosis.
Biplab Paul, PhD
Biplab is working to apply spatial transcriptomics (MERFISH) to study both normal and diseased human liver.
Raza Ur Rahman, PhD
Raza is applying computational approaches to study the liver at the single-cell level. He is also developing pipelines to more broadly analyze long noncoding RNA expression in single-cell data.
Robert Sparks, PhD
Robert is studying the biochemistry of protein interactions with small molecules and RNAs to understand how specific interactions regulate the fibrotic activity of hepatic stellate cells.
Amel Ben Saad, PhD
Amel is developing liver organoids as a tool to study liver inflammation and fibrosis.