Page Menu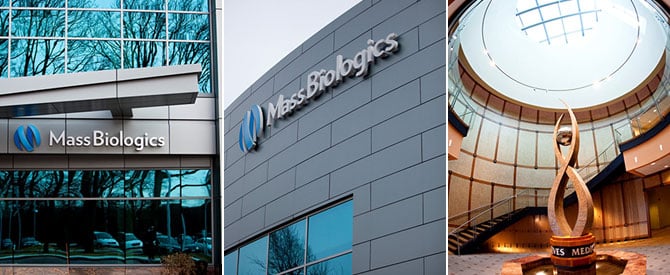 Welcome to the website documenting the history of MassBiologics of the UMass Chan Medical School. This site includes myriad images and serves as an introduction to the institutional history of MassBiologics. This site also touches upon the history of vaccine development and Massachusetts Public Health.
History
Read a History of MassBiologics, which includes information concerning the development of vaccines, the development of public health in Massachusetts, and a detailed history of MassBiologics.
Also view the Timelines which includes a Comprehensive Timeline, a timeline of Directors, and a timeline of MassBiologics Product Development.
Images
Visit the Image Gallery to browse photographs, publications, and documents from the history of MassBiologics. There are multiple pages of albums, and multiple images in each album. Once in a gallery, click on an image to view a slideshow.
Visit the Image Collections to browse different albums organized by subject. The Collections to choose from are: Animals, Buildings, Correspondence, Employees, Equipment, Facilities, Miscellaneous, Products, Publications, and Research.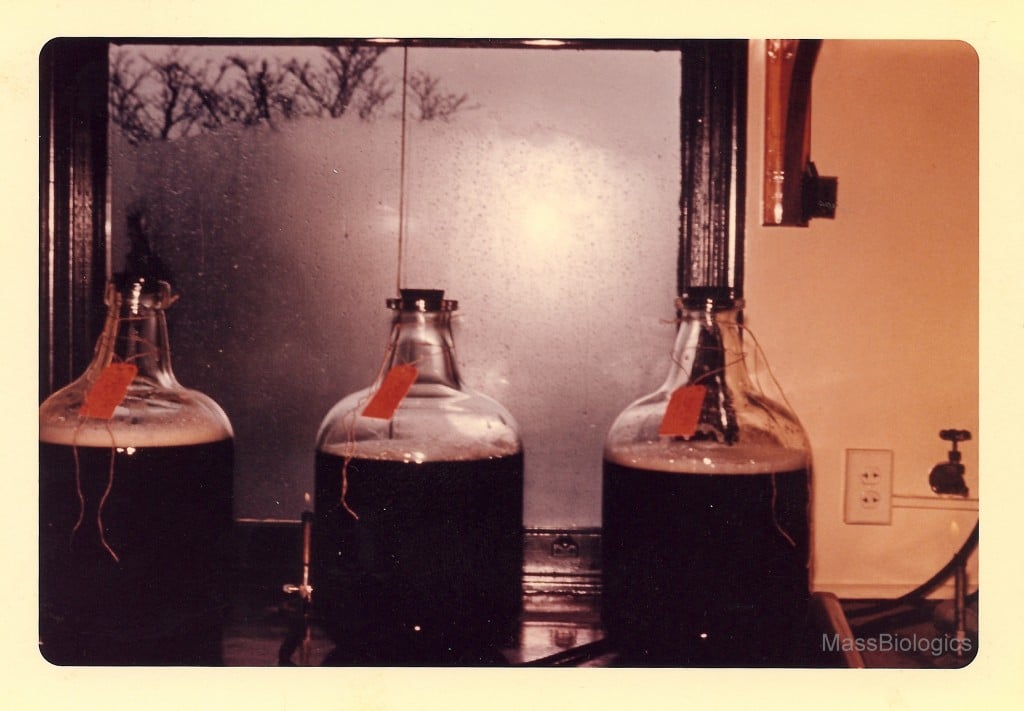 Toxin - 1961