Page Menu
Jay Broadhurst, MD - Kelley House Mentor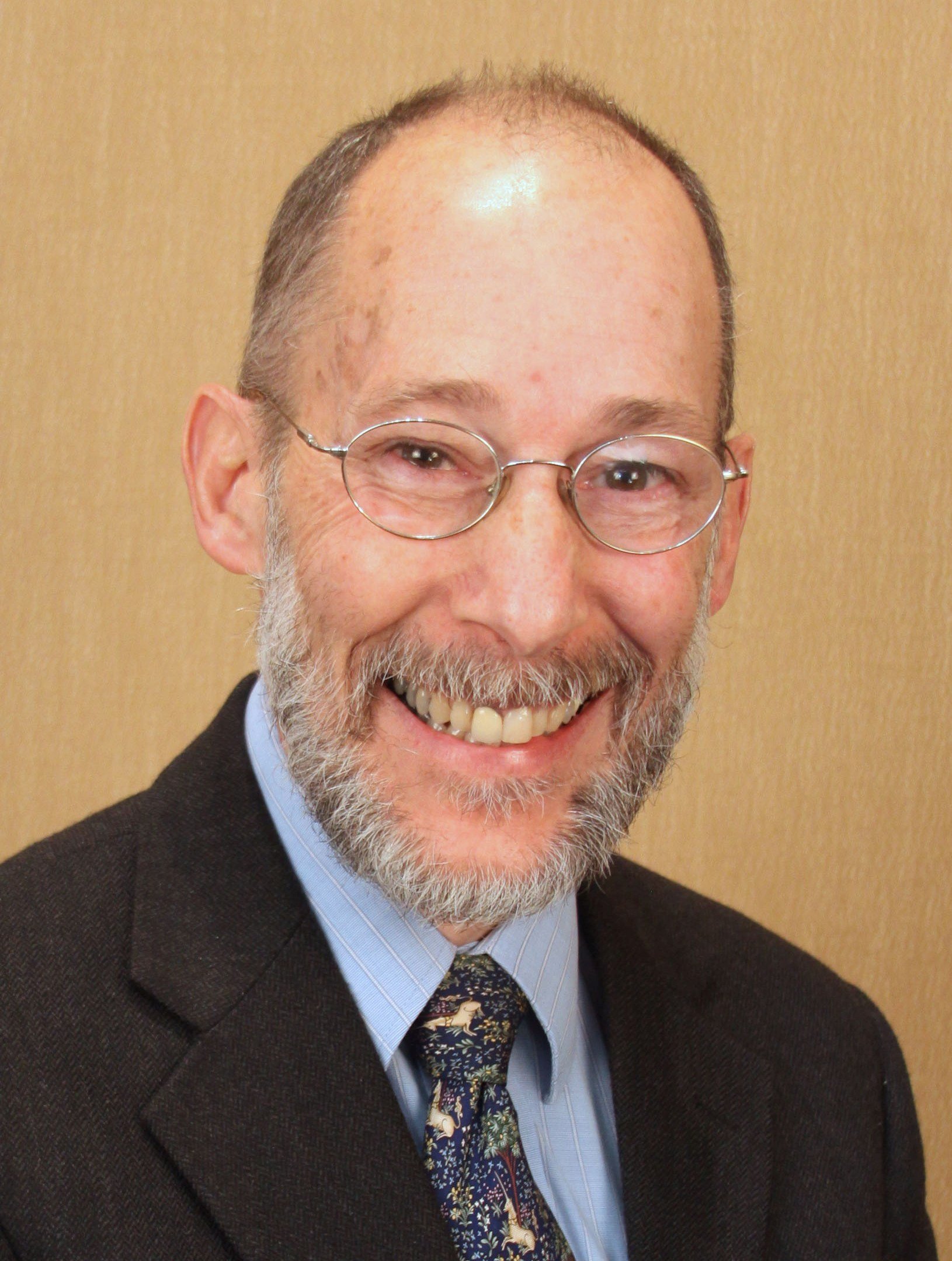 Dr. Broadhurst is Assistant Professor in the Department of Family Medicine and Community Health, where he has enjoyed his entire professional career. He graduated from the Medical College of Virginia – Virginia Commonwealth University and went on to train in family medicine first in the MCV Blackstone FMR and completed his residency at the UMass Barre Health Center. He has also completed a mini-residency in Occupational Medicine at UMDNJ. He is board certified in family medicine with a certificate of added qualifications in sports medicine. He is also board certified in addiction medicine. Prior to medical school, Dr. Broadhurst completed a master's degree in health administration at MCV-VCU including an administrative residency at Medical Center Hospitals in Norfolk, VA (now Sentara Health Systems).
Dr. Broadhurst describes himself as a "utility player" in his department. His clinical interests in his family medicine practice have focused on caring for individuals with significant intellectual and/or physical disabilities. He is leased by his department to provide care for individuals with opiate dependence in several opiate treatment program offices. He is also leased by his department to provide sports medicine clinical services to athletes at the College of the Holy Cross in Worcester. In this latter capacity Dr. Broadhurst coordinates medical care for NCAA regional championships, which Holy Cross hosts in Worcester. He also coordinates the UMass Sports Medicine team providing care as part of the medical program at the Boston Marathon. His primary professional interest is teaching with over 30 years leading undergraduate medical school small groups. He is Associate Residency Director in the Family Medicine residency and Associate Fellowship Director in the Sports Medicine fellowship.
Dr. Broadhurst has a strong interest in community medicine as well. He is an active leader in organized medicine both at the district level and the state level. He serves on a number of coordinating committees for public health initiatives in Worcester.
Dr. Broadhurst lives in Worcester with his wife and enjoys home improvement projects, gardening, and spending time in the Lakes Region of New Hampshire.