Page Menu
Angela Beeler, MD - Kelley House Mentor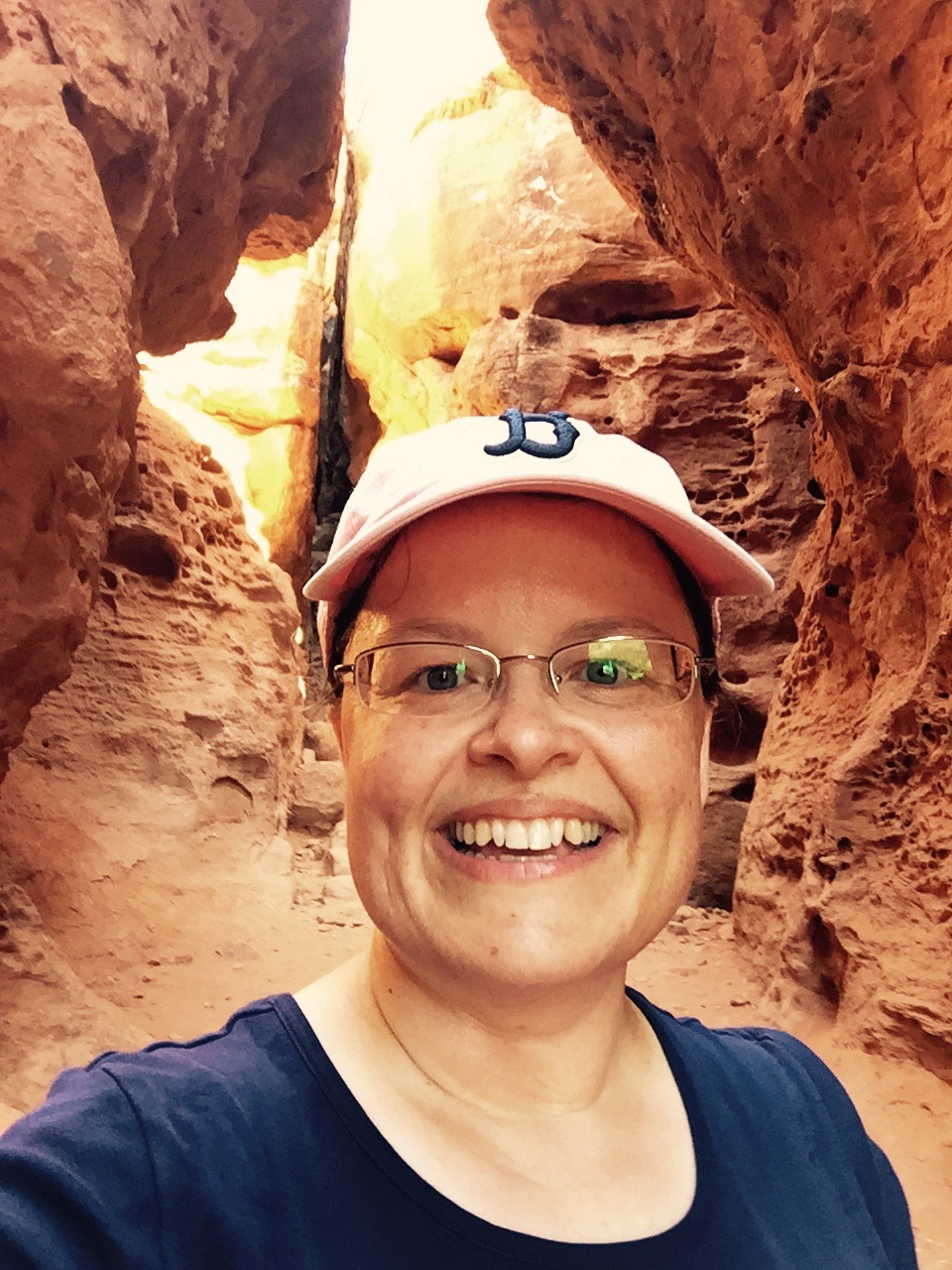 Angela Beeler grew up mostly in Pennsylvania but spent her senior year of high school in Arkansas. She received her undergraduate degree in Biology from MIT and then her medical degree from the University of Utah. She came to UMass for her pediatric residency after medical school and has stayed here ever since.
Angela is currently the Division Chief of General Pediatrics, overseeing a large clinical practice and a wonderful group of physicians. Her clinical interests include ADHD, adolescents and improving patient care and experience in the clinic. She has been a preceptor for medical students and residents in her clinical settings since joining UMass, and was thrilled to be chosen as a Learning Community mentor in 2010. She splits her time between clinical care of patients, administration and teaching.
Angela is a proud resident of Worcester for 19 years. She enjoys spending time with her three teenage children and drags them out hiking, camping, and on Cape trips when time permits. She has also been known to sneak off to Disney World on a regular basis.
"If you don't like something, change it. If you can't change it, change your attitude. Don't complain." – Maya Angelou