Page Menu
Prashant Veerreddy, MD, MPH - Burncoat House Mentor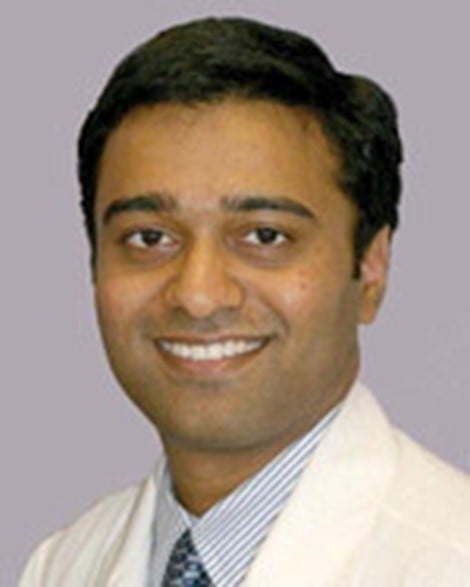 Prashant Veerreddy, MD, MPH was born and grew up in India. After graduating medical school from Gandhi Medical College, Hyderabad, India, he moved to the United States in 2000 to pursue Master's in Public Health at University of North Texas Health Science Center, FortWorth. After earning his MPH, he moved to Boston, MA to start his residency training in Internal Medicine at North Shore Medical Center, Partners Healthcare. He became a Chief Resident, during which he discovered his passion for medical education. He subsequently pursued a career in Academic Hospital Medicine and joined the University of Massachusetts Medical Center in 2006.
His desire to be a Generalist at heart and passion for Acuity has taken him to specialize in Acute Medical Care, and he currently practices as an Academic Hospitalist at UMass Chan Center. He enjoys teaching learners and learning from them. He always likes to say, "The day you stop learning, is the day you hang up your white coat to retire."
Dr. Veerreddy is an Assistant Professor of Medicine at UMass Chan Medical School and UMass Chan Center. His penchants for medical education led to his appointment as a Master Clinical Educator (MCE) with the Kelley Firm of Internal Medicine Residency Program, UMass Chan Medical School since 2012. Over the course of the last decade he has mentored and nurtured numerous resident physicians. He was subsequently also appointed as a Learning Community Mentor for Burncoat House at UMass Chan Medical School.
He is blessed with a loving family of wife and two daughters and loves spending time with them. He likes to play chess, tennis and cricket; has a passion for gardening; loves traveling and photography.
"The greatness of a teacher consists in the simplicity of his language."
"Experience is the only teacher we have. We may talk and reason all our lives, but we shall not understand a word of truth until we experience it ourselves." – Vivekananda
"If you can't explain it simply, you don't understand it well enough." – Albert Einstein