Page Menu
Distinguished Guests- 2023 Commencement
In 2023, Honorary degrees will be awarded to Katie Couric, award-winning journalist and trailblazing advocate and fundraiser for cancer research and care; Tania Semaan, leader of a global investment firm as well as co-founder and director of the Semaan Foundation; and Luke O'Neill, PhD, chair and professor of biochemistry and immunology at Trinity College Dublin and a leading public health voice in Ireland. Ms. Couric will deliver the Commencement key note address.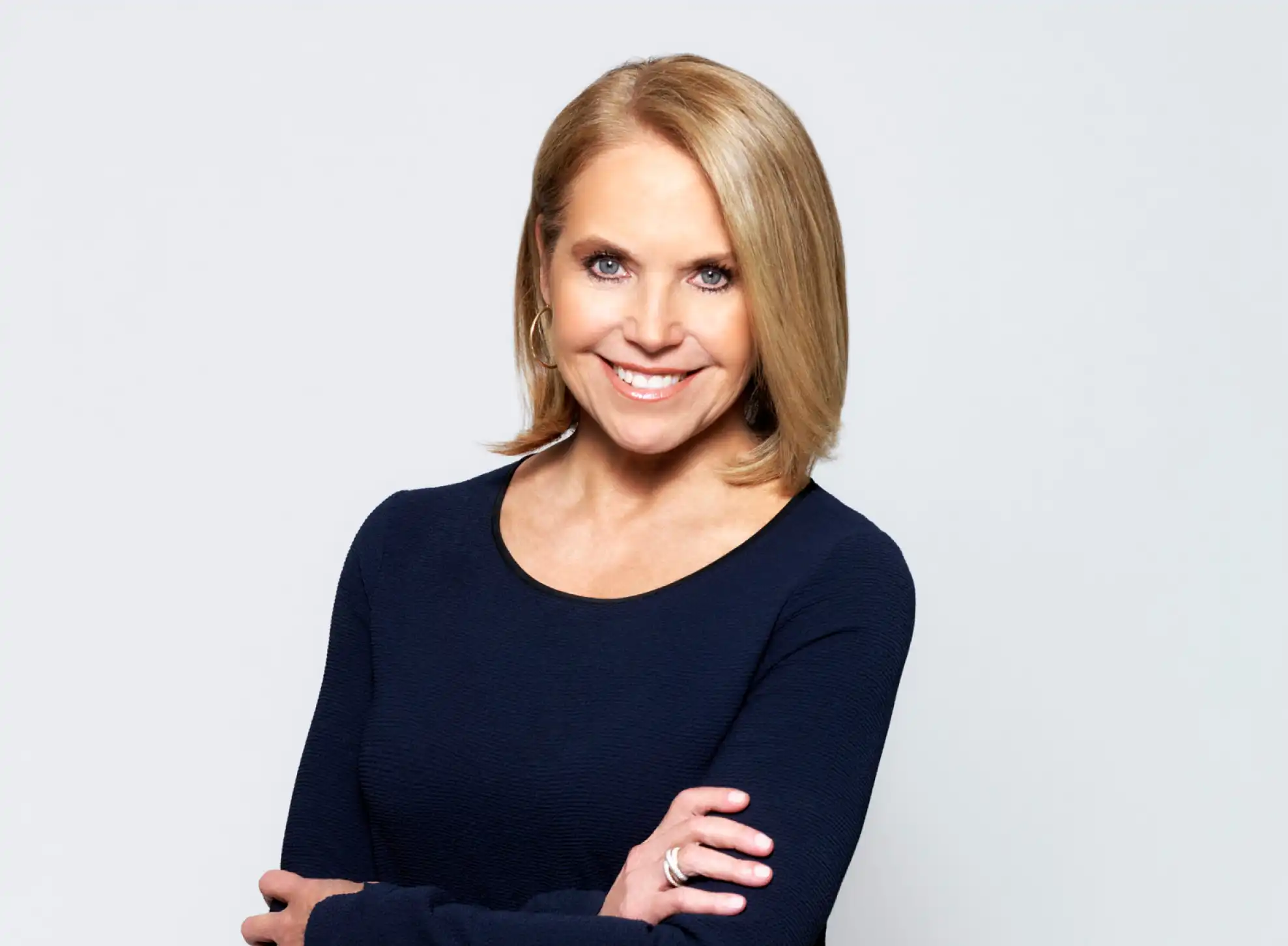 According to University policy, candidates for honorary degrees shall be persons of great accomplishment and high ethical standards who exemplify the ideals of the University of Massachusetts. Factors to be considered include:
national or international intellectual, artistic, cultural, or public service distinction in a particular field;
outstanding achievement which the University wishes to acknowledge; and
outstanding contribution to the University and/or the commonwealth.