Page Menu
Product Development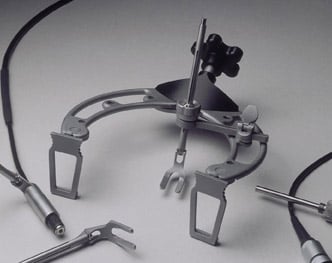 Fibrin glue system developed for use in the Operating Room
With our diverse technical background and surgical experiences we are able to assist in the creation, development and delivery of innovative engineering and design solutions to complex mechanical problems.
The Center provides a platform for exploration, discovery and creative research, placing the latest technilogical tools and research facilities at the disposal of our industry partners.
This partnering of skills and resources provides the fertile ground from which the appropriate product development scheme must ultimately grow.