Page Menu
Center for
Medical

Device Research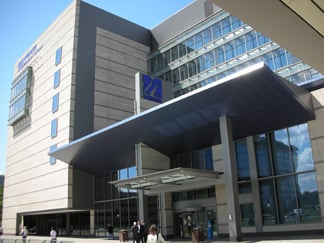 Innovating the Future of Medicine
Established in 1995 as the UMass Center for Research in Endoscopic Surgery, the Center has been helping to develop and market medical devices and related technology for over ten years.
The Center is composed of faculty members from UMass Chan Medical School who are engaged in research and clinical work at UMass Chan Medical School and UMass Memorial Medical Center.
The philosophy of this group has been to partner with Industry to develop innovations that advance medical practice
This joint academic-industry venture has created a variety of new intellectual properties that resulted in numerous new inventions and patents.
In 2001 the Center reorganized, expanded its scope to include a wider range of medical disciplines and became the UMass Center for Medical Device Research.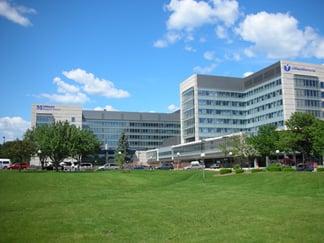 As the practice of Medicine rapidly evolves into one of intense multidisciplinary interaction accompanied by rapid advances in technology, the Center seeks to strengthen and expand its role as a bridge between clinician, researcher and industry to develop innovations including the HandPort TM which was widely used in hand assisted surgery.