Page Menu
Use Applications
Integrates across the care continuum, from intensive care unit (ICU) to home
Home Care
Crucial to alert patients, families, and in-home caregivers when repositionings should occur through smartphone technology.
Nursing Home
Allows busy care teams to efficiently customize turning events for individual patients' needs.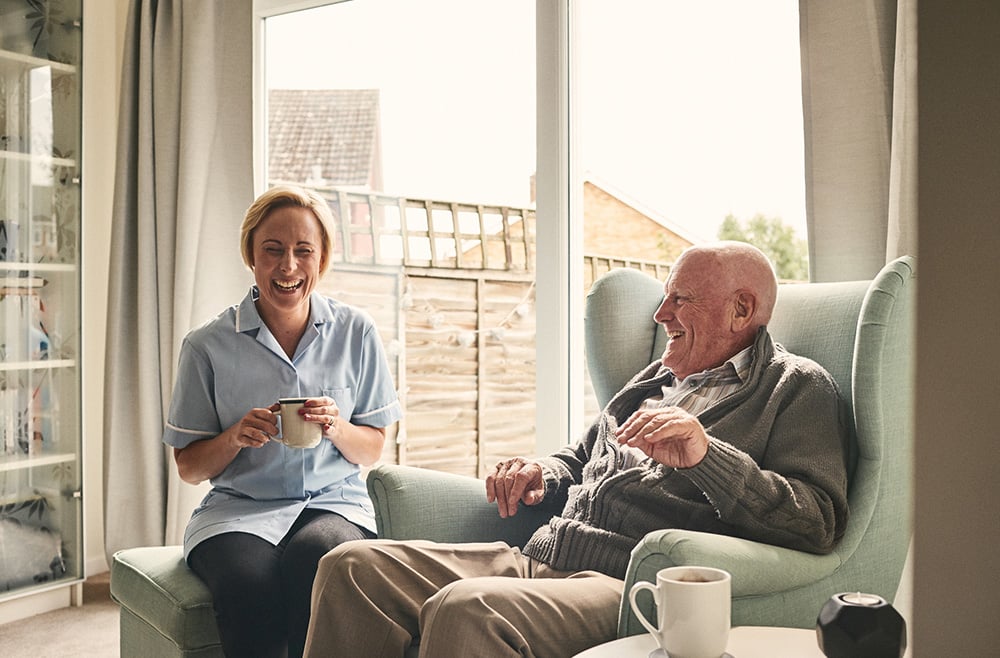 ICU and Hospital
Aids staff (nurses, techs, and patient care assistants) caring for our sickest patients most susceptible to pressure ulcer formation. The PUPSystem can also demonstrate a log of turning events to ensure high quality, conscientious care.