Page Menu
Over the years
Our first half marathon in the books 2022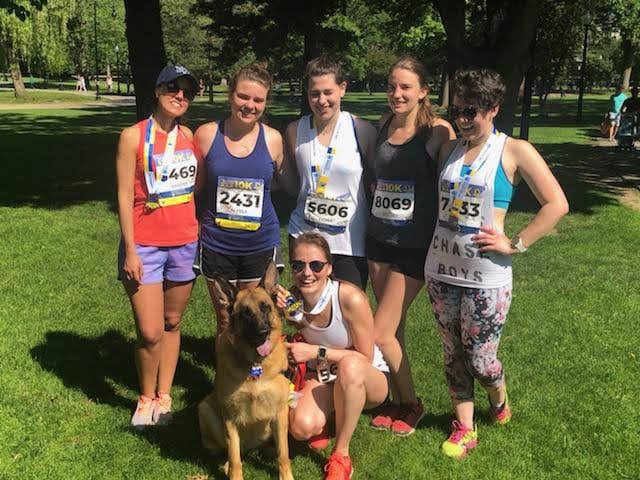 In 2019 we did the B.A.A. 10k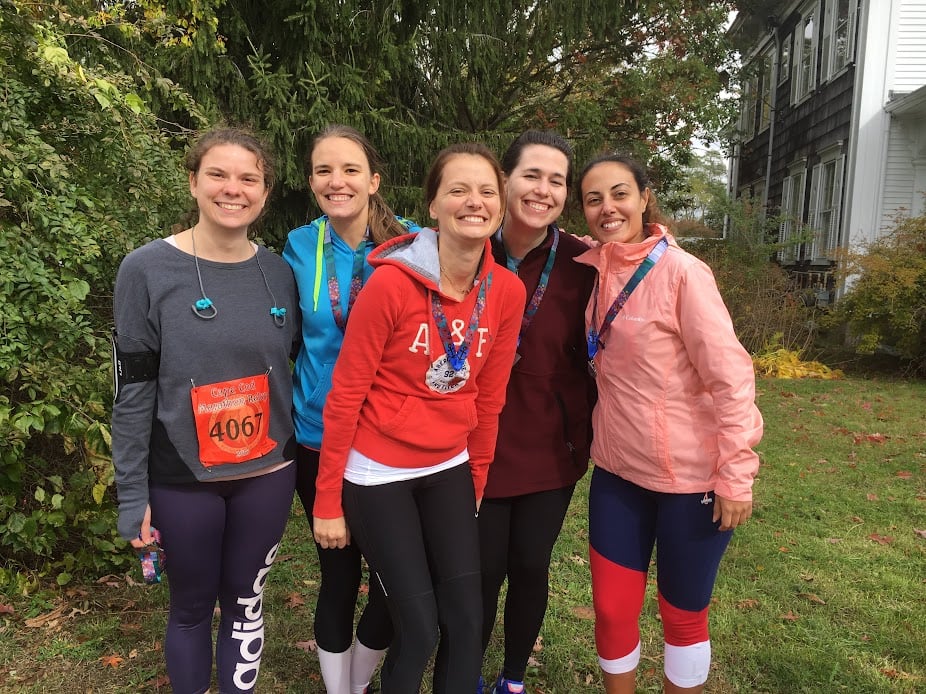 We did our first race together in 2018 at the Cape Cod Marathon Relay!
2022 Holiday Photo
"Ugly Sweater Day" in the lab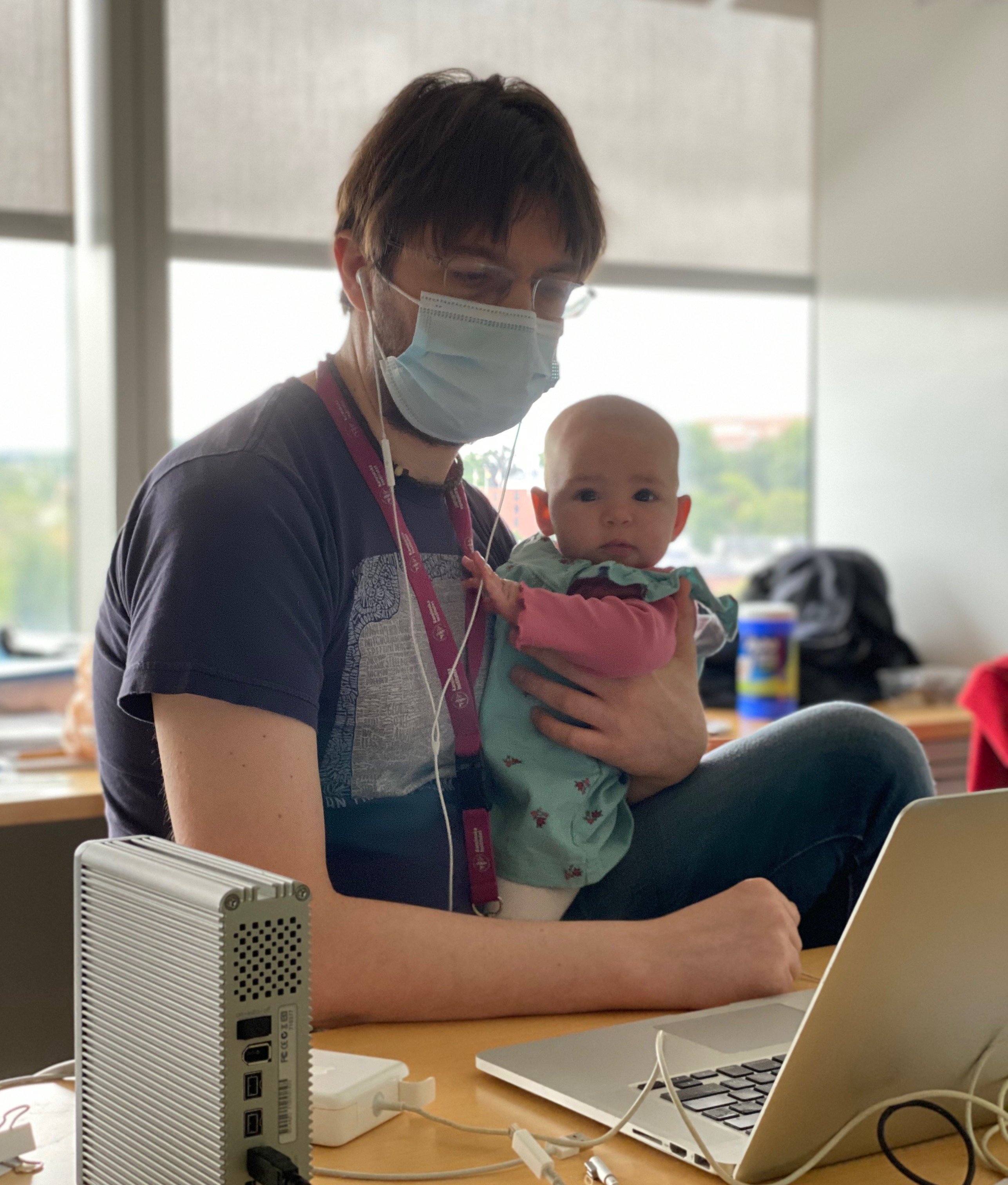 Lucia (Kelsey's daughter) visiting Dr. Reboldi for her first zoom meeting
Celebration Dinner
Celebration dinner at Volturno. Wishing Postdoc Bruno the best luck in his future endeavors.