Page Menu
Prediction of Recovery After Mild Traumatic Brain Injury (TBI) Using Magnetic Resonance Spectroscopy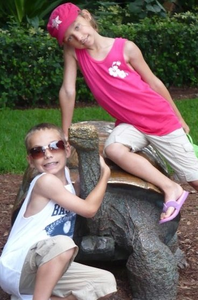 What are we studying?
We are doing this study to try and see if there is a relationship between certain chemicals in the brain and cognitive function after a person experiences a concussion. We hope that if a relationship does exist, we can use the measurements of those brain chemicals to monitor a person's recovery after a concussion.
Who can participate?
We are looking for NCAA athletes (ages 18-30 years old), who do not have an active medical or psychiatric illness, are able to have MRI scanning done, and are either a college athlete who has experienced a concussion within the last 6 months or a college athlete who has not experienced a concussion to participate in our study.
How will participants be compensated?
Subject will be compensated at the end of Visit 1 for participating in this study.
For more information, contact the study coordinator at 508-856-8183 or CCNI.Research@umassmed.edu.
Docket #H00001821
Investing in the future...helping kids and families.