Page Menu
Neonatal Biomarkers StudyNeonatal Biomarkers in Extremely Preterm Babies Predict Childhood Brain Disorders: The Elgan-3 Study (Extremely low gestational age newborns)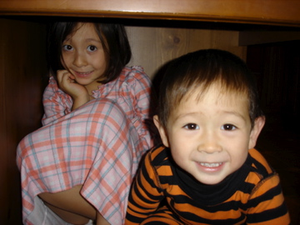 What are we studying?
To learn why some children who were born extremely premature have difficulties in school while others do not.
Who can participate?
This is a longitudinal study following children born extremely premature and are now age 15.
How will participants be compensated?
Compensation is provided to offset time and travel expenses.
For more information, contact CANDI at 774-455-4100 or ChildResearch@umassmed.edu.
Investing in the future...helping kids and families.