Page Menu
Message from Program Directors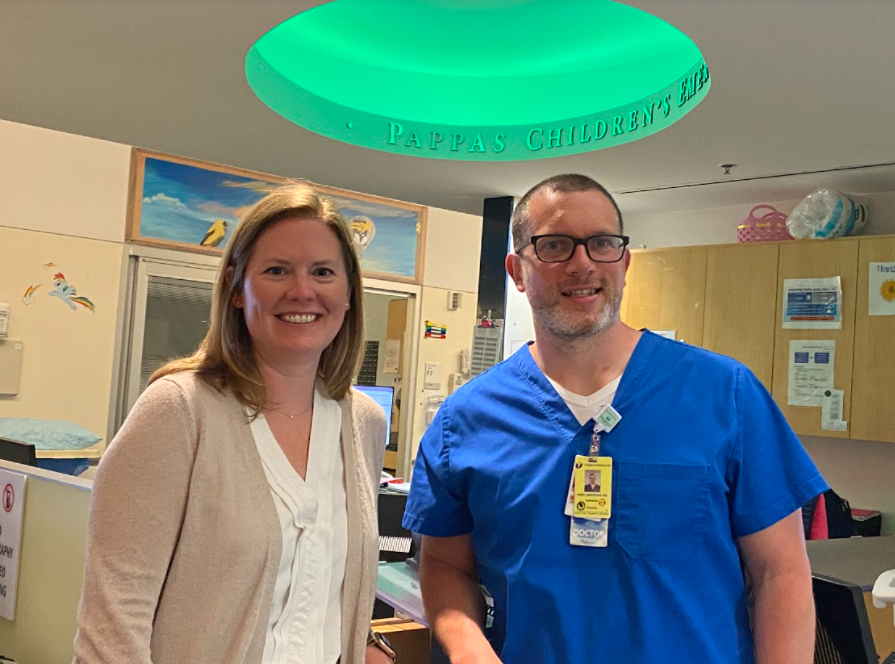 Thank you for your interest in our newly created pediatric emergency medicine fellowship program at the University of Massachusetts Medical School in Worcester, Massachusetts. For decades, the pediatric emergency department and the Children's Medical Center at UMass Memorial Medical Center have been caring for ill and injured children from across central Massachusetts, as well as New Hampshire, Connecticut, and Rhode Island. Our staff of board-certified pediatric emergency medicine providers are excited to have created a world-class fellowship program with the aim of training the next generation of clinicians, educators, and leaders within the field of pediatric emergency medicine. We are excited to welcome our first fellow in July 2022 and anticipate that this person will have the unique experience of being intimately involved in shaping the foundations of our fellowship curriculum to the benefit of future fellows for years to come.
We will be participating in the 2021 NRMP fellowship match, and interested applicants are encouraged to apply via ERAS. We will be accepting 1 fellow per year and will consider applicants who are graduates of both pediatric and emergency medicine residency programs.
Please check back again as we will be updating this website regularly with additional information.
Thank you for your time and consideration!
Bonnie Mathews, MD
Marc Lieberman, MD