Participants sought for new digital study of at-home COVID-19 tests
UMass Chan Medical School researchers and others involved in the National Institutes of Health Rapid Acceleration of Diagnostics (RADx) initiative are looking for participants from almost anywhere in the United States to help them learn more about the performance of new at-home tests for COVID-19.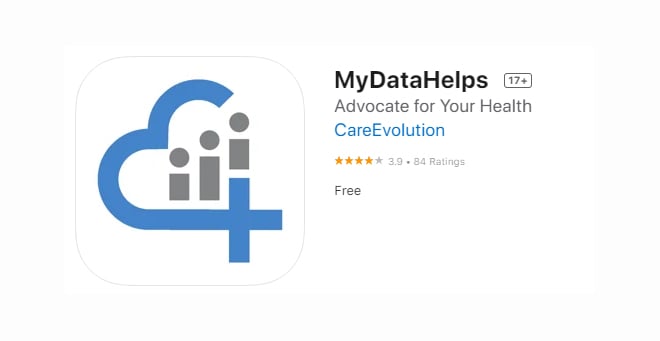 The research study, part of RADx digital Independent Test Assessment Program (ITAP), involves downloading the MyDataHelps app, answering some questions and performing three types of COVID-19 tests at home over one to two days.
The new study comes on the heels of two other recently published analyses of how people use at-home COVID-19 tests in the community.
Participants will use a swab to collect samples from the front part of their nose and follow test instructions on how to process the samples. The over-the-counter at-home tests, which will be provided free of charge, provide results in 15 minutes. Participants will also mail samples to a lab for PCR testing, which will give results two to five days after shipping.
A $25 gift card will be given to participants who complete all parts of the study on time.
"These studies will provide the necessary data to confirm performance of new rapid antigen tests," said Nathaniel Hafer, PhD, assistant professor of molecular medicine and lead investigator of the RADx Tech Clinical Studies Core Logistics Team. "Bringing more high-quality tests to the U.S. consumer continues to be a priority for our study team."
Dr. Hafer said the team hopes to enroll at least approximately 1,300 participants to obtain a minimum number of results that test positive for the disease. Because information is provided digitally, the study can include participants from throughout the continental U.S. (except Arizona, due to laboratory limitations) who are over 2 years old.
In the early phase of the study, researchers are focusing on enrolling people who are experiencing symptoms that are consistent with the Covid-19 infection. "This is important because for new tests, we want to make sure they work in symptomatic patients first," said Apurv Soni, MD, PhD'21, assistant professor of medicine and principal investigator on the study.
"Digital tests make it easier for people to contribute to research since they don't have to travel to a research site," said Hafer. "New tests can't be put on the market without rigorous clinical testing, so we really appreciate it when people volunteer for these studies."
To enroll in the study, download the MyDataHelps app and enter the code RCCZFS to see if you are eligible to join.
Related UMass Chan news story:
New research shows value of at-home antigen tests in slowing spread of COVID-19