Donna and Robert Manning donate $5 million to UMass Chan to establish endowed chairs
Five new endowed chairs have been established at UMass Chan Medical School, thanks to the generosity of Donna and Robert Manning, proud alumni and preeminent pillars of the University of Massachusetts. Robert Manning chairs the UMass Board of Trustees.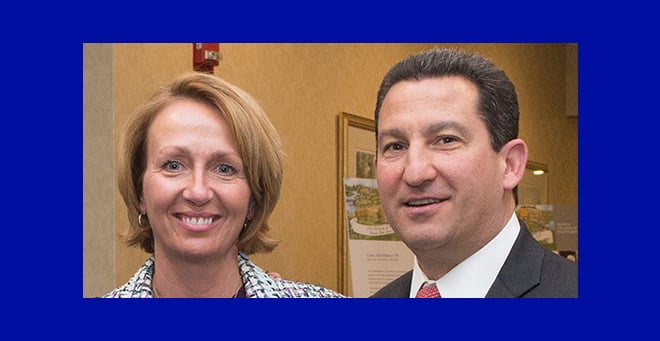 The Mannings' $5 million gift, which was accepted by the UMass Board of Trustees at its meeting on April 13, endows Donna M. and Robert J. Manning Chairs in neurosciences, orthopedics, obstetrics and gynecology, nursing, and biomedical sciences.
"The people and mission of UMass Chan represent the very best of the academic health sciences," said the Mannings, in a statement. "We are proud to support the faculty leaders who are so dedicated to training the next generation of physicians, nursing leaders and scientists while taking great care of patients and families and conducting research that will improve the health of people around the world. We are so fortunate that this gem of a medical school is an integral part of the university and the commonwealth."
"With this exemplary gift, Rob and Donna Manning are advancing the transformational work of world-class faculty members at our medical school," UMass President Marty Meehan said. "Combined with their generous contributions across our campuses, the Mannings are sending a powerful message that the University of Massachusetts is deserving of support."
"Endowed chairs are among the most important and impactful assets that can facilitate the recruitment, retention or recognition of invaluable faculty members who contribute so much to the mission of the institution," said UMass Chan Medical School Chancellor Michael F. Collins. "Through the wonderful generosity of the Mannings, we will be able to support and invest in stellar faculty colleagues across the schools. The impact will be tangible and substantial for years to come."
The board also approved Chancellor Collins' recommendations to appoint the following UMass Chan faculty members as the inaugural holders of each of the five new endowed chairs: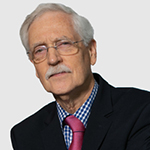 Robert H. Brown Jr., DPhil, MD, professor of neurology and director of the Neurotherapeutics Institute, for the Donna M. and Robert J. Manning Chair in Neurosciences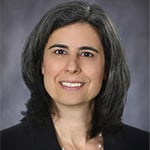 Mary Ellen Lane, PhD, professor of neurobiology and dean of the Morningside Graduate School of Biomedical Sciences, for the Donna M. and Robert J. Manning Chair in Biomedical Sciences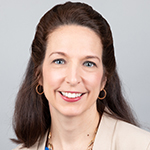 Tiffany A. Moore Simas, MD, MPH, chair and professor of obstetrics & gynecology and professor of pediatrics, psychiatry and population & quantitative health sciences, for the Donna M. and Robert J. Manning Chair in Obstetrics and Gynecology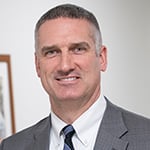 Michael P. Stauff, MD, associate professor of orthopedics & physical rehabilitation and vice chair for clinical practice in the Department of Orthopedics & Physical Rehabilitation, for the Donna M. and Robert J. Manning Chair in Orthopedics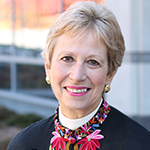 Joan M. Vitello, PhD, professor of nursing and dean of the Tan Chingfen Graduate School of Nursing, for the Donna M. and Robert J. Manning Chair in Nursing
Related UMass Chan news stories:
UMass alumni Dan and Diane Riccio pledge $15 million to advance ALS, neuroscience research
Chancellor Collins touts UMass Chan role as economic driver in revitalized Worcester