Page Menu
Lodging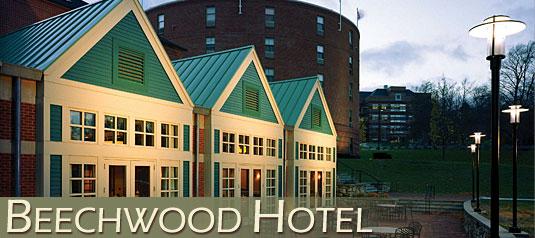 Accomodations: The Beechwood Hotel is conveniently located accross the street from the main UMMS campus, and the Residence Inn Marriott is a very short drive away. Other options can be found here.
Beechwood Hotel pricing: Rooms are held on April 16 and April 17 for a special rate of $175 per night.
NOTE: As of March 10, 2015, the NEGEA room block at the Beechwood Hotel is full.
Please see above for links to the Marriott and other nearby hotels
There may be companies calling or emailing to offer "assistance" with hotel bookings. These companies are NOT approved by AAMC vendors. No one should contact you directly to book your hotel room.
To reserve your rooms, please call the hotel at 508-754-5789 and refer to the "2015 NEGEA" block.