Page Menu
Job Openings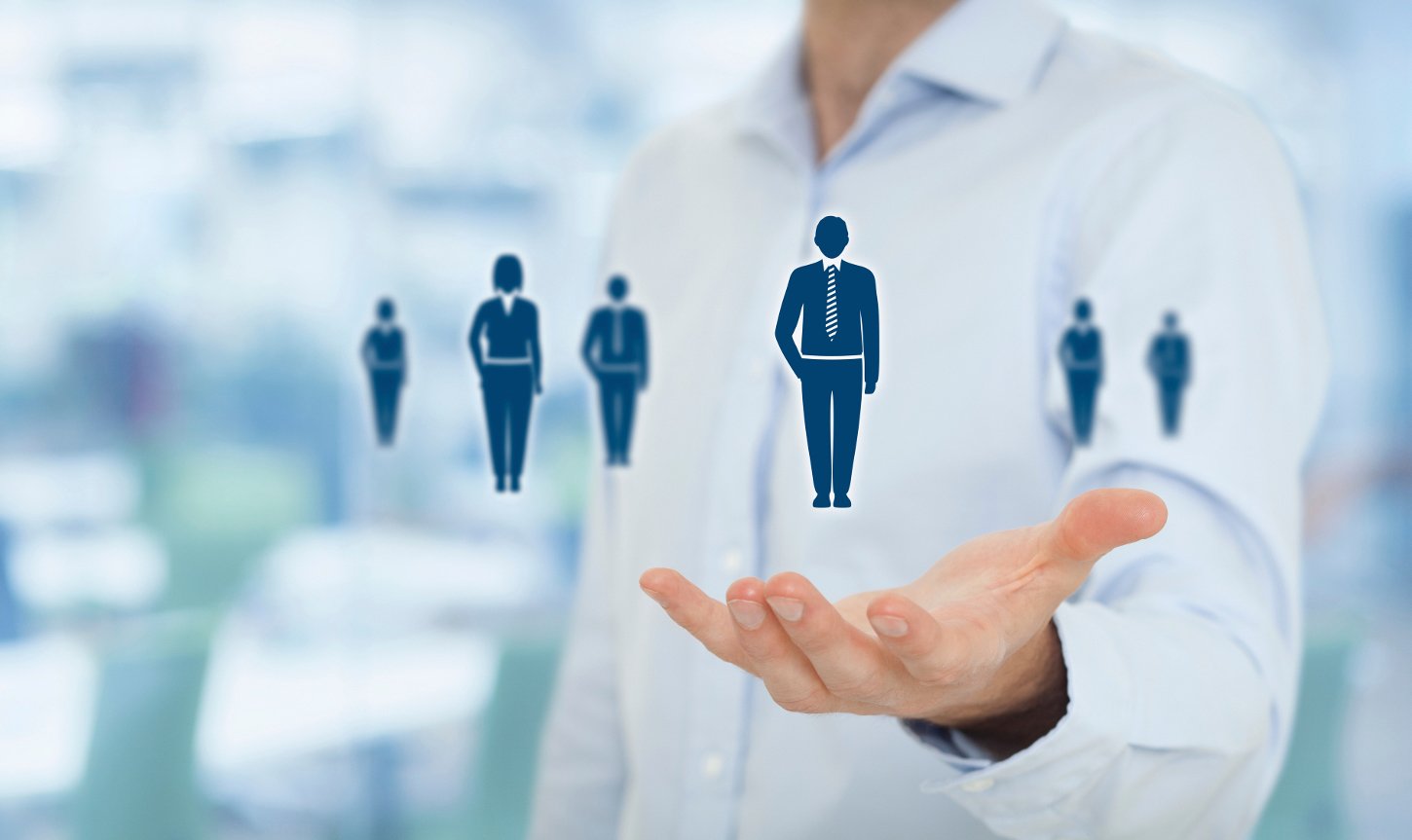 The newly established Nandadasa Lab is inviting applications for postdoctoral fellowships and graduate students to pursue multiple research projects related to primary cilia biogenesis and extracellular matrix remodeling in relation to polycystic kidney disease and other related ciliopathies.
Postdoctoral applicants should have a PhD degree or an MD with post-graduate scientific training, or within the last year of obtaining their doctoral degree in Developmental Biology, Molecular Biology, Cell Biology, Biochemistry or a highly related field. Up to four postdoctoral positions are immediately available, funded by a 5-year NIH R01 award and UMass Chan Medical School startup funding.
In addition, we are also seeking to recruit a research technician (level 1 or 2). Research technician applicants should have a bachelor's degree in a related field or be within the last year of completing their undergraduate degree.
Postdoctoral applicants with backgrounds and expertise in primary cilia, extracellular matrix remodeling, kidney development, proteomics, cell signaling, use of mouse models or iPSC derived organoid models, super-resolution microscopy are highly encouraged to apply.
Interested candidates should send a short cover letter outlining their research background and their vision for a future project in the Nandadasa lab, C.V., and contact information of three references to: Dr. Sumeda Nandadasa, PhD., Assistant Professor, Department of Pediatrics.
E-mail: Sumeda.Nandadasa@Umassmed.edu
For more information, please visit:
https://umassmed.edu/nandadasalab
https://www.umassmed.edu/gsbs/postdocs/
About UMass Chan Medical School:
UMass Chan Medical School and its clinical partner, UMass Memorial Medical Center, is a thriving academic health care system located in Worcester MA, about an hour's drive west of Boston. The environment provides a highly supportive home for fellows, with opportunities to collaborate with leading researchers in both clinical and basic science research.