Page Menu
Clinical Research Core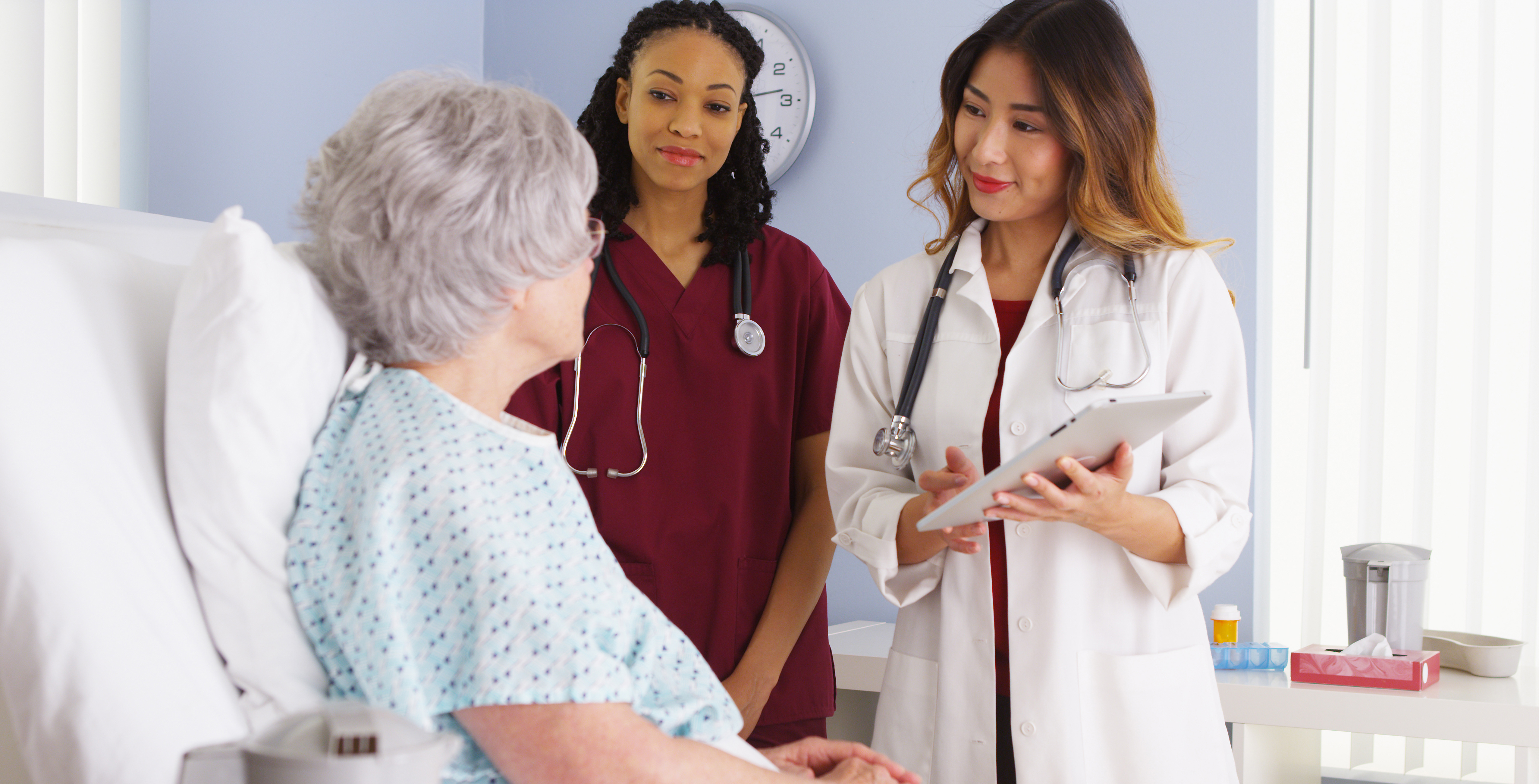 The Clinical Research Core within the Department of Medicine (DOM) is a centralized, shared research resource that provides access to clinical trial implementation and staffing, scientific data analysis, scientific writing and basic science services. They provide expert technical and consultative services to investigators engaged in basic science research and clinical trials. These facilities expand investigators' capabilities, enhance collaboration, and rapid discovery and translation.
Research Core facilities exist primarily within the Department of Medicine. Directing the Clinical Research Core is a Department of Medicine, Scientific Program Director, with strong experience in overseeing the delineation of services within the Core.
The Core services help researchers rapidly advance research by:
Developing and managing clinical trials (cradle to grave)
Providing high-quality services and technical support
Providing cost-effective access to the technology and other resources that investigators need, when they need them
Supporting researchers' publications by generating and analyzing primary data
Advancing science and grant acquisition
Research Core facilities make it possible for investigators to focus on their own areas of expertise, expanded by complementary knowledge and assistance from research cores. As a result, promising discoveries and therapies can more quickly move from the lab to the clinic, which benefits patients.
Research Core facilities cover a wide spectrum of services, which may include:
Clinical Trial Staffing and Development
Production of preclinical models
Regulatory reviews (Developing IRB, human subject and animal protocols)
Consultations and training with investigators
Data analysis
The Department of Medicine Clinical Research Core services and technologies will evolve to meet tomorrow's research needs. To learn more about the Core facility service lines visit The Research Core Services page. For questions, please contact the core.