Page Menu
Learn about entrepreneurship, network, and gain leadership experience
The UMMS MassTERi Entrepreneurship Club (eClub) is recruiting students and postdocs to serve on their steering committee and help organize their upcoming spring workshop series. This is a great opportunity to learn more about the business of science, particularly if you are thinking of transitioning into an industry career.
How to succeed after UMMS (after school? after postdoc? after...?) Whether you want to start your own company, work in big pharma or do research in academia, you need to know how to
evaluate your innovations for commercial potential
protect them and
communicate them
to program managers, managers, investors - and even your PI.
The Entrepreneurship Club presents a spring series of seminars and hands-on workshops to help you be more successful in your career no matter where you go after UMMS - and especially if you stay here!
Upcoming Event
"Lunch and Learn"
Leading Innovation at Intellia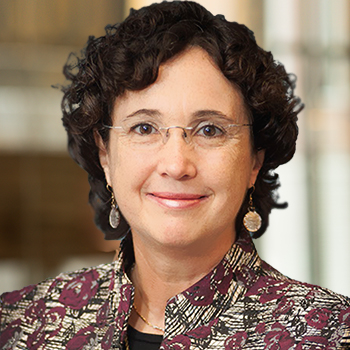 Laura Sepp-Laurenzino
Chief Scientific Officer,
Intellia therapeutics
Wednesday February 19th
12:00-12:45 pm Seminar
12:45-1:15 pm career chat
Albert Sherman AS4-2072
Lunch will be provided
Laura is currently the chief scientific officer at Intellia Therapeutics, biotech company that develops biopharmaceuticals using CRISPR gene-editing technology. Laura is an innovative leader in drug discovery and development of small molecule and oligonucleotide therapeutics, with over 20 years of experience in academic and industrial settings.She defines and implements internal and external research strategy, incorporating disruptive, enabling technologies. Dr. Sepp-Lorenzino builds responsive, collaborative teams across geographies and functions and nurtures a learning environment across the organization; coaching, mentoring. She optimizes operations and cost structures, delivering on objectives.
The UMMS MassTERi Entrepreneurship Club (eClub) will send out bi-weekly newsletters for business in life sciences,
if you are interested in receiving the newsletters, Subscribe Here!
---