Page Menu
Samuel Borden, MD - Head of Brightwood House and Brightwood House Mentor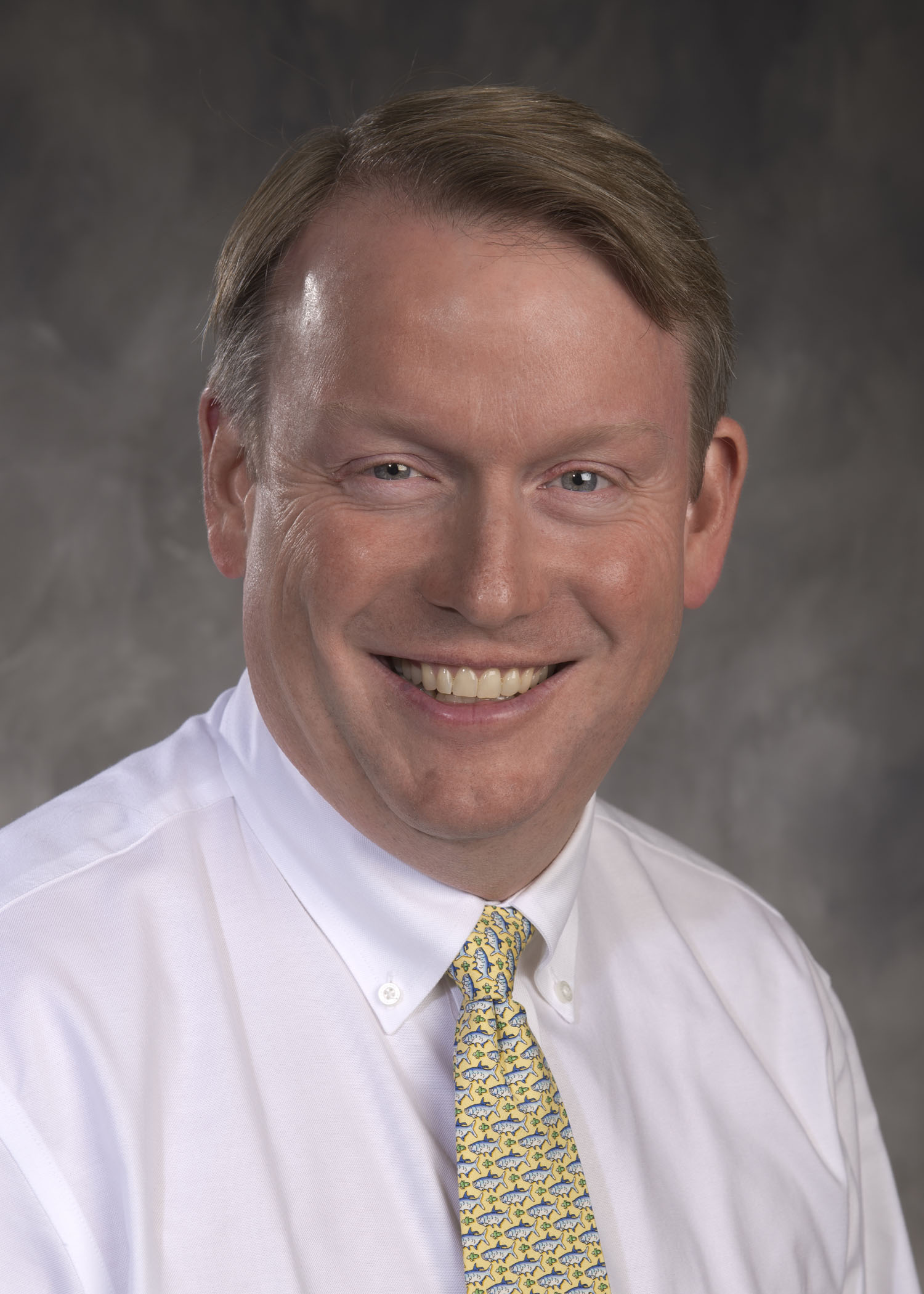 Sam was born and raised in Princeton, New Jersey. He attended Yale University for undergraduate studies and Albany Medical College for medical school. He came to Springfield, Massachusetts for combined Med-Peds residency training and has remained on faculty at the University of Massachusetts Medical School-Baystate. He has practiced primary care community health at the Baystate Mason Square Neighborhood Health Center for over 20 years. He also served as the program director for Baystate's Combined Medicine-Pediatrics Residency for over 20 years. Sam is an Assistant Dean of Admissions and Associate Professor of Medicine and Pediatrics.
In addition to his clinical and teaching responsibilities, Sam's interests include innovations in resident education and mentorship skill development. He runs a faculty mentorship program for Baystate. He recently stepped down from the executive committee of the Med-Peds Section of the American Academy of Pediatrics and chairing the section's Education Committee. Sam was honored to receive the ACGME Parker J. Palmer "Courage to Teach" Award.
Sam lives in Amherst with his wife, four children, and four dogs. The family are avid singers, skiers, and hikers.
"Best advice I got when I entered academia: 'We're all smart. Distinguish yourself by being kind.'" – Anne Galloway