Keystone Symposia 2023
Date Posted: Friday, January 20, 2023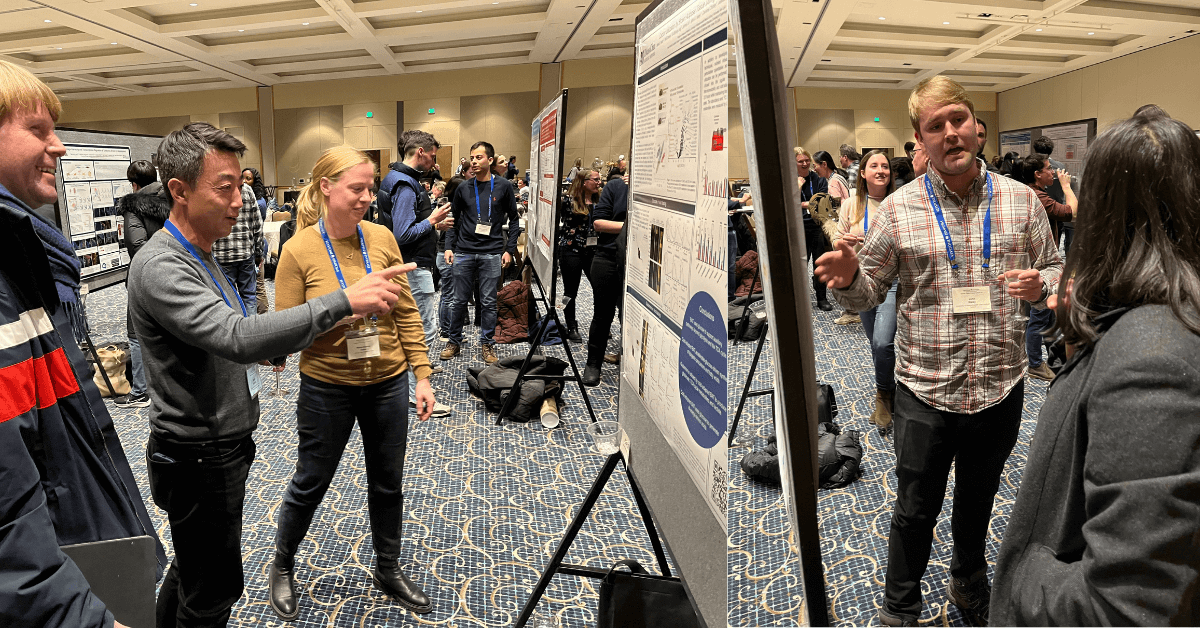 The Guertin lab had a strong presence at the 2023 joint Keystone meeting Adipose Tissue: Energizing the Good Fat running jointly with Bioenergetics in Health and Disease in Keystone, Colorado.
Kate Korobkina received a Ricco travel award to attend the conference and present her research. Mr. Dan Riccio and Morningside Graduate School of Biomedical Sciences alum, Dr. Diane Riccio, provide funding to recognize UMass Chan Morningside Graduate School of Biomedical Sciences students with an award for participation in a scientific conference.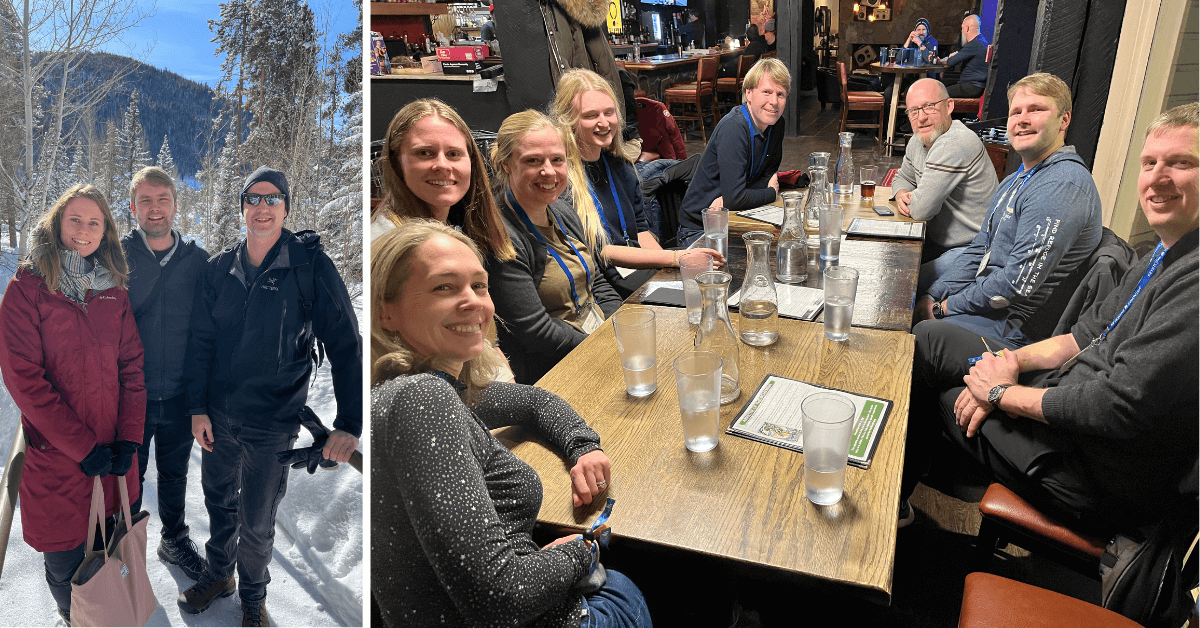 Kate, fellow graduate student John Haley, and postdoc Marie Isidor, PhD presented posters. Marie's attendance was supported by a travel award from the Novo Nordisk Center for Basic Research, which also supports her postdoctoral research in the Guertin lab.
Dr. Guertin was invited to present the lab's recent work on adipose tissue metabolic fluxes in the jointly held session titled Metabolic Flux in Health and Disease.