Page Menu
Structural and Mechanistic Studies of Macromolecular Machines


The Lab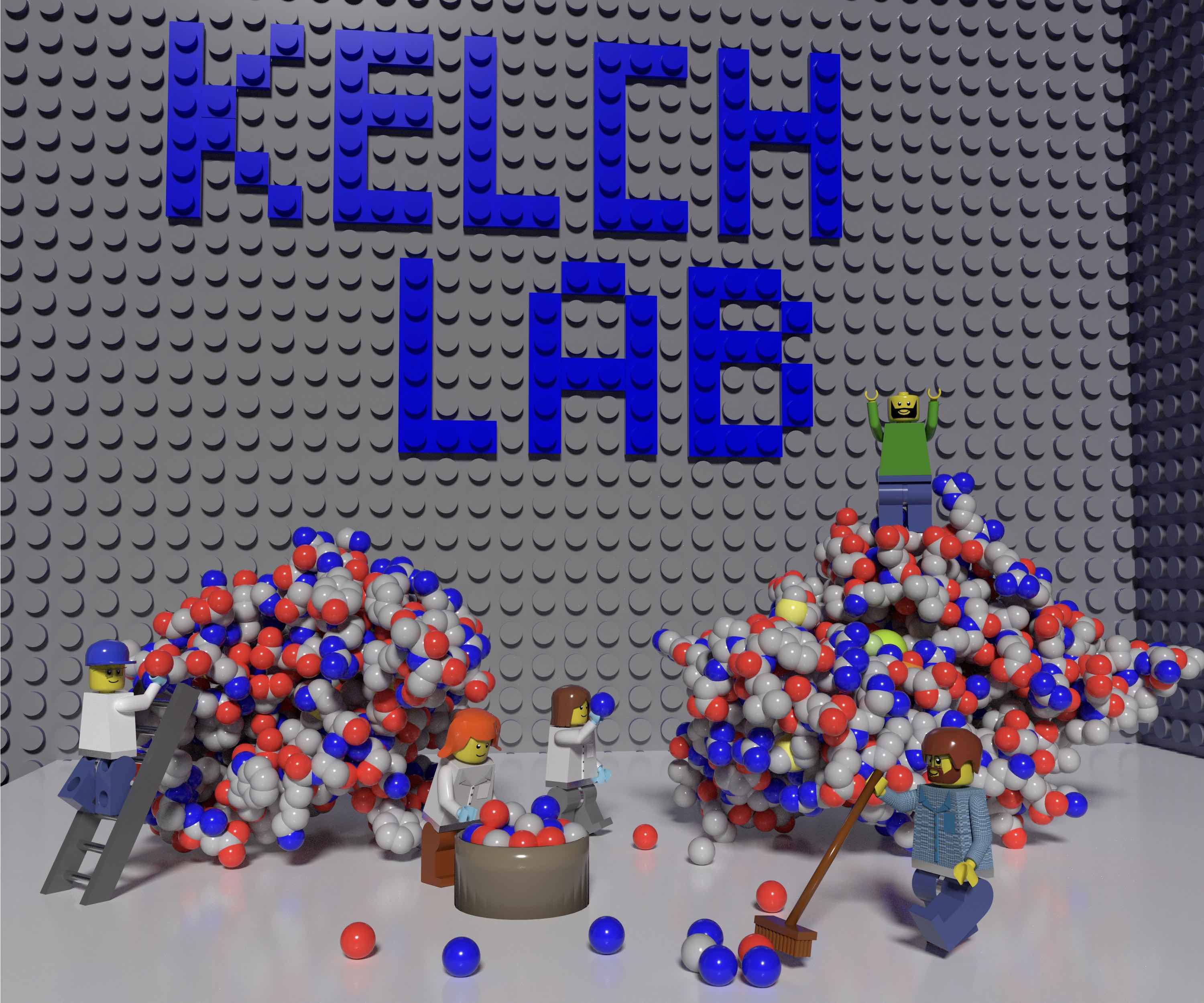 We take multi-disciplinary approaches to elucidate how vitally important protein machines are integrated into cellular pathways. We value diversity in science, both in terms of scientific approaches and the scientists who perform the studies.
Meet the Lab
Research Focus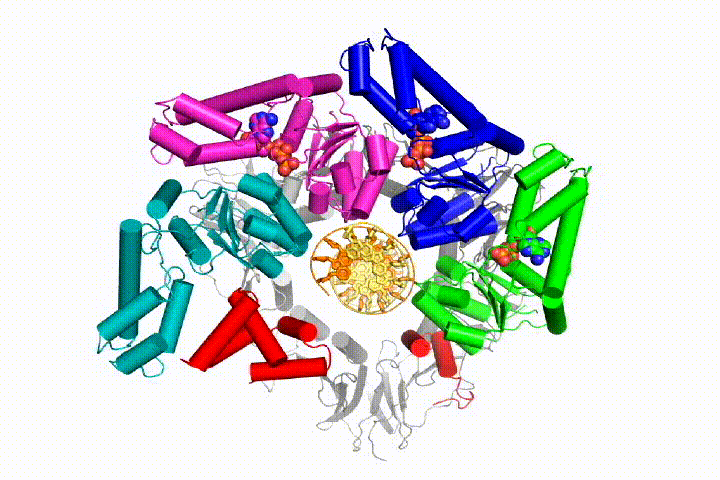 The Kelch lab is interested in determining how macromolecular machines work, with special emphasis on machines involved in virus assembly and in DNA replication & repair. Understanding how these machines work will not only illuminate the underpinnings of these critically important cellular pathways, but can also lead to new targets for the development of novel cancer therapeutics, antivirals and antibiotics.
Read More
Publications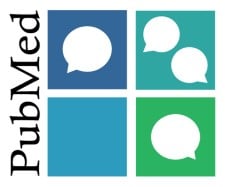 All Publications
Follow our research, stay in touch – join the lab!
---