Page Menu
Cancer Research Office
The Cancer Research Office (CRO) supports and coordinates the vast majority of adult clinical research in medical oncology, malignant hematology, benign hematology, neuro-oncology, radiation oncology and chemoprevention at UMass Cancer Center.
The major functions of the CRO are to:
Ensure that cancer-relevant clinical research is conducted according to federal, state and institutional regulations
Maintain the highest level of quality assurance through close monitoring of clinical trial data
Monitor and educate institutions and other groups affiliated with the Cancer Center with regard to appropriate clinical trial conduct
To support these functions, the CRO:
Provides clinical trial administration to assist in the preparation and processing of all regulatory, contractual and Institutional Review Board (IRB) documents
Provides hands-on clinical trial coordination and data management by working directly with the clinical care team to manage and facilitate all activities for patients involved in clinical research trials
Serves as the coordinating office for studies conducted for the ECOG-ACRIN Cancer Research Group and other National Cancer Institute study groups and consortiums
For the past four years, the CRO has received recognition from ECOG-ACRIN for their research performance, with commendation in the following areas:
2019 — Outstanding accrual, data quality, and imaging submission; Excellent data timeliness

2020 — Outstanding accrual and lab sample submission; Excellent data quality and timeliness; Outstanding administrative participation

2021 — Outstanding accrual and administrative participation; Excellent data quality

2022 — Outstanding accrual and data management
CRO Staff
Medical Director
William Walsh, MD
Associate Professor
Department of Medicine, Division of Hematology/Oncology
Associate Medical Director
Jan Cerny, MD, PhD
Associate Professor
Department of Medicine, Division of Hematology/Oncology
Director, Leukemia Program
Co-Director, Blood and Bone Marrow Transplant Program
Clinical Research Nurse Manager
Cara Gregoire, RN, BSN, MHA
Our staff of Clinical Research Nurses and Clinical Research Coordinators is divided into disease-based specialty teams designed to support the multidisciplinary clinical oncology teams/clinics.
The CRO team is supported by the Center for Clinical and Translational Science (CCTS) Office of Clinical Research (OCR). The CRO also works collaboratively with pharmacists in Investigational Drug Services.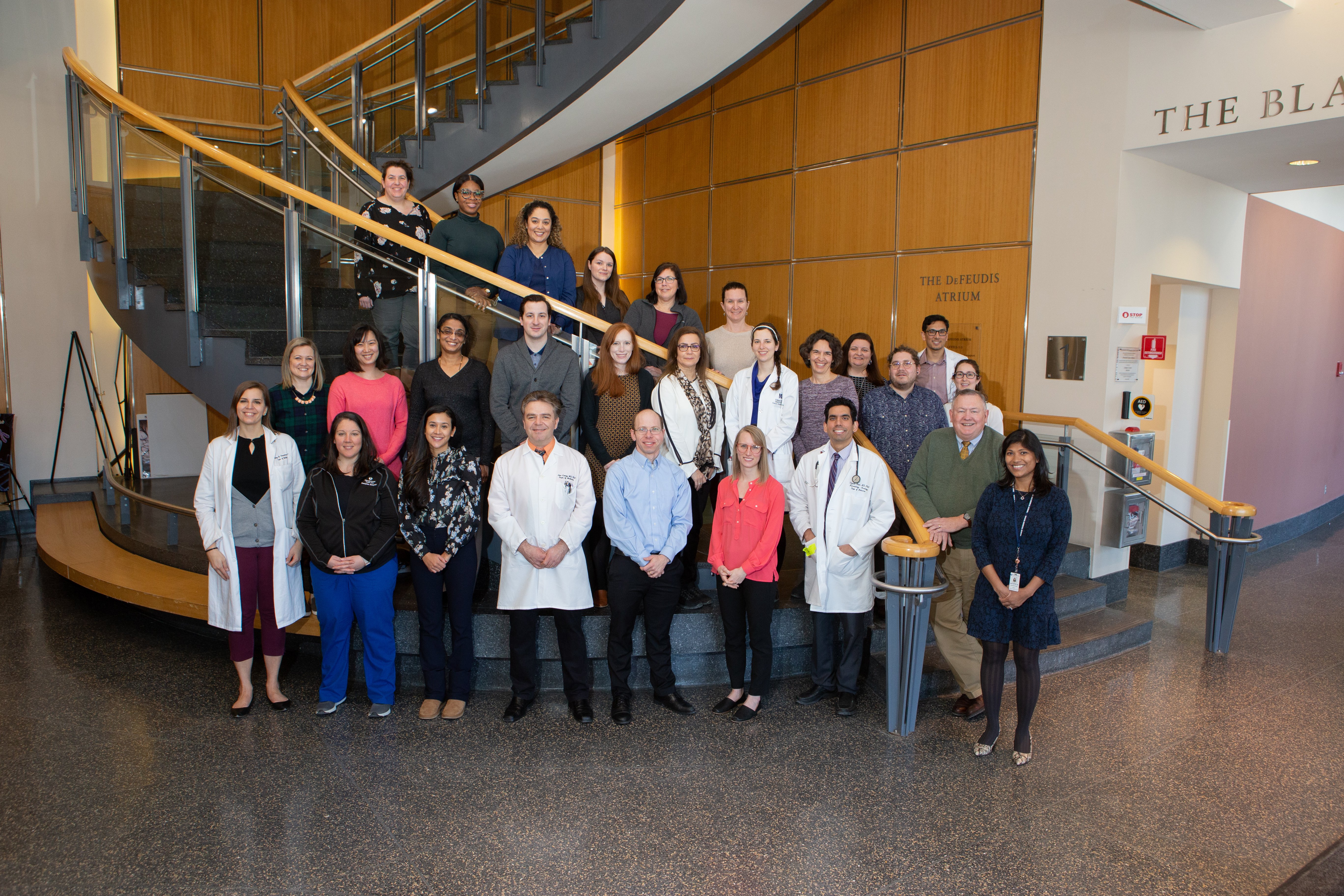 Contact Information
55 Lake Avenue North, S4-301
Worcester, MA 01655
Phone: (508) 856-3216
Fax: (508) 856-2073
Email: cancer.research@umassmed.edu