Page Menu
Clinical Services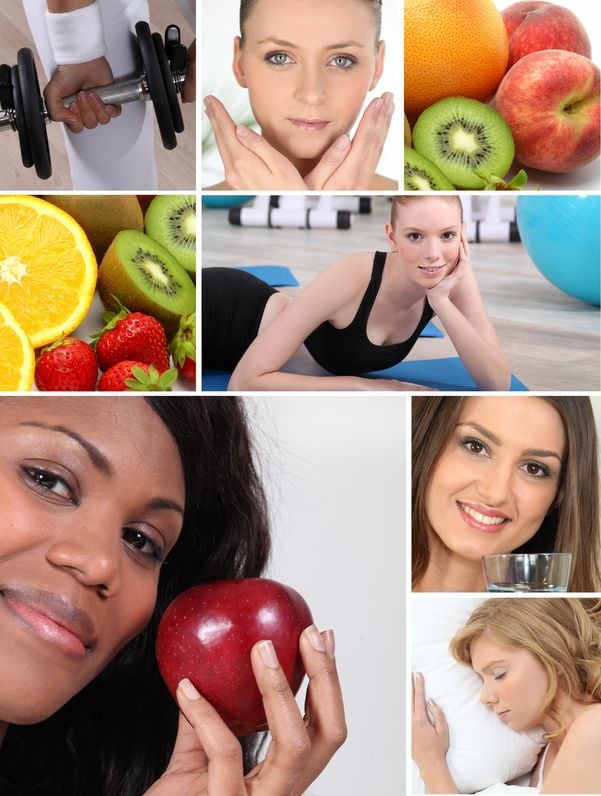 Through our clinical services, we promote better health and behavior change by providing direct care that is informed by our broader research on overcoming complex health challenges.
Cardiac Rehab Nutrition Counseling
Our Center for Integrative Nutrition offers nutrition counseling to those who have had a heart attack and are looking to learn heart healthy ways to cook for themselves and their families.
Nutrition Counseling for Specific Medical Conditions
Trying to manage diabetes and watch your weight? Just found out you need to eat gluten-free? Learn the nutrition information and tips to best manage and improve health in your specific situation from our Center for Integrative Nutrition.
For more information about our efforts to address community-wide health challenges, see our Research or Programs and Centers.