Page Menu

One of the defining features of living organisms is their astonishing complexity. Even seemingly simple single cell organisms such as microbes display exceedingly complex behaviors, determined by intricate molecular networks in which large numbers of molecular components, pathways and chemical reactions act together. These behaviors have fascinated scientists for decades and include development, response to pathogenic and environmental insults and interactions with other organisms. Understanding how complexity of living systems arises and coordinates cellular function and pathologies continues to be one of the principal goals of biomedical research today.
---
The Department of Systems Biology (DSB) studies how biological complexity can be derived and understood from the interplay between individual components and processes that combine to make up living organisms.
---
The department brings together an enthusiastic and highly collaborative group of scientists that employ an array of experimental and computational approaches to study a variety of biological systems. Research in the program ranges from quantitative studies of properties of single cells to analyses of complex phenotypes of animals, and leverages the latest technological developments in the areas of molecular biology, genomics, high-content imaging, quantitative modeling, computer science and bioinformatics. The commonality of all research in the program is the integration of high-throughput experimentation and quantitative data analyses to study how biological systems behave, respond, adapt and evolve. Disease states are increasingly considered to be caused not by a singular biochemical alteration, but instead are viewed as the result of wider disruptions of the complex interplay between the many molecular components and processes that make up the human body. Researchers in the program aim to unravel how systems go awry in a variety of pathologies and how systems can be perturbed to mitigate disease.
Mike Lee has been named the first Vice Chair of the Department of Systems Biology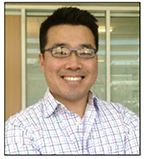 Nov, 2023
The DSB congratulates Nick Harper who was awarded a Ruth L. Kirschstein National Research Service Award Individual Predoctoral Fellowship from the National Cancer Institute to study mechanisms of cell death upon transcriptional inhibition. Read more about Nick and his research here.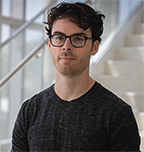 Sept, 2023
The Department of Systems Biology Welcomes Ann Xu a new Research Technician in the Youk Lab
Aug, 2023
Elizabeth Shank recently contributed to this Nature Medicine News article about antibiotic resistance. Read the full article here.
Congratulations to Job Dekker on his induction into the National Academy of Sciences on April 28, 2023.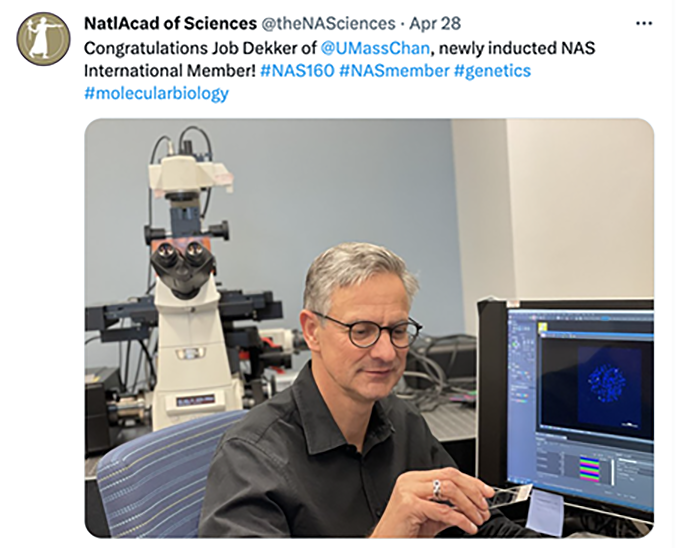 The Department of Systems Biology Welcomes new Postdoc Arun Kumar to the Walhout Lab
May, 2023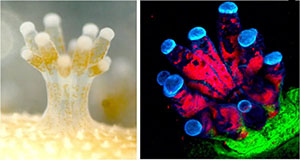 The DSB Welcomes Our New Rotation Students
Hanbing Cao (Dekker Lab)
Christopher Jahns (Shank Lab)
Arshia Kaur (Shank Lab)
Claudia Perez (Watson Lab)
Alejandra Rivera Nieves (Watson Lab)
Congratulations to Job Dekker on his induction into the National Academy of Medicine on October 14, 2022. Please watch the short video below to see him receive this honor!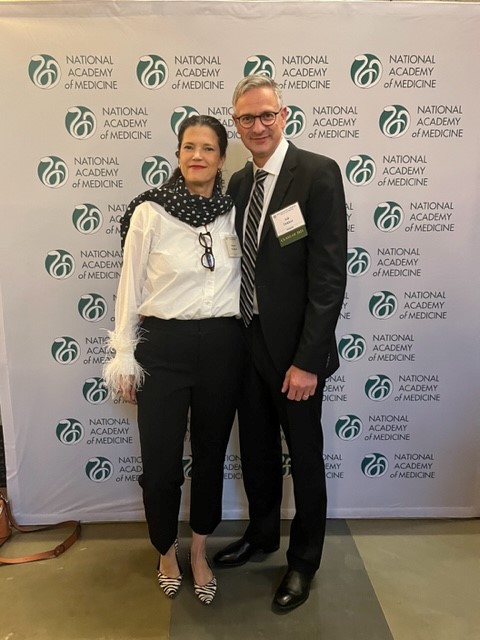 The Department of Systems Biology Welcomes Emma Watson as the Newest Faculty Member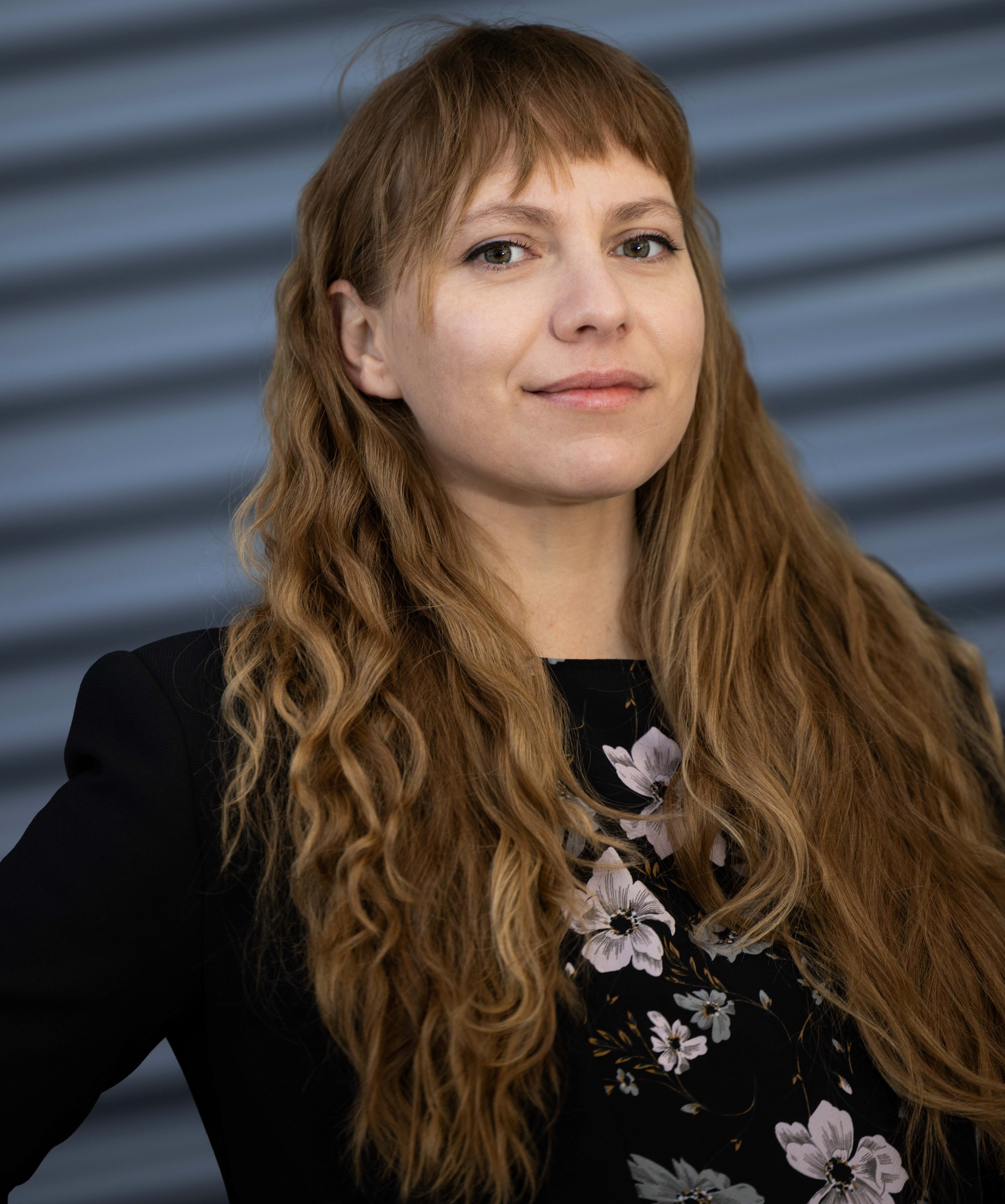 Marian Walhout, PhD, was Awarded the Chancellor's Medal for Distinguished Scholarship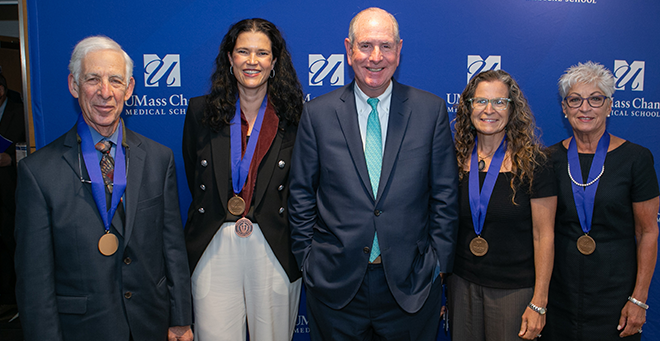 Congratulations to Elizabeth Shank
Congratulations to Job Dekker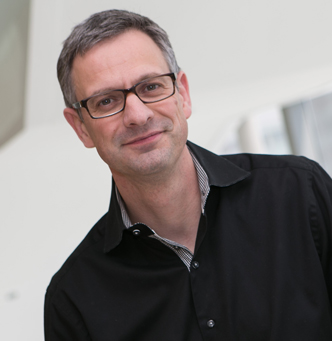 Congratulations to Hyun Youk
The Mitchell Lab Welcomes Jacob Furman as an Intern
July 25, 2022
The Department of Systems Biology Welcomes Alyxandra Starbard to the Walhout lab as a Research Lab Tech
June, 2022
The Department of Systems Biology Welcomes Elodie Killick to the Brewster Lab as an Undergraduate Intern
Congratulations to Amir Mitchell, PhD on Receiving a new RO1 Award:
"Mechanisms underlying bacterial sensitivity to host-targeted drugs" from the NIH National Institute Of Allergy And Infectious Diseases.
June, 2022
The Department of Systems Biology Welcomes Nezar Abdennur, PhD
June, 2022
The Department of Systems Biology Welcomes Juliet Bolduc to the Walhout lab as an Undergraduate Intern
May, 2022
The Department of Systems Biology Welcomes Daniel Richards to the Walhout Lab as a Research Associate
May, 2022
The Department of Systems Biology Welcomes a Scientific Writer, Caryn Navarro
May, 2022
Job Dekker elected to National Academy of Sciences