Page Menu
Welcome to UMass Worcester PRC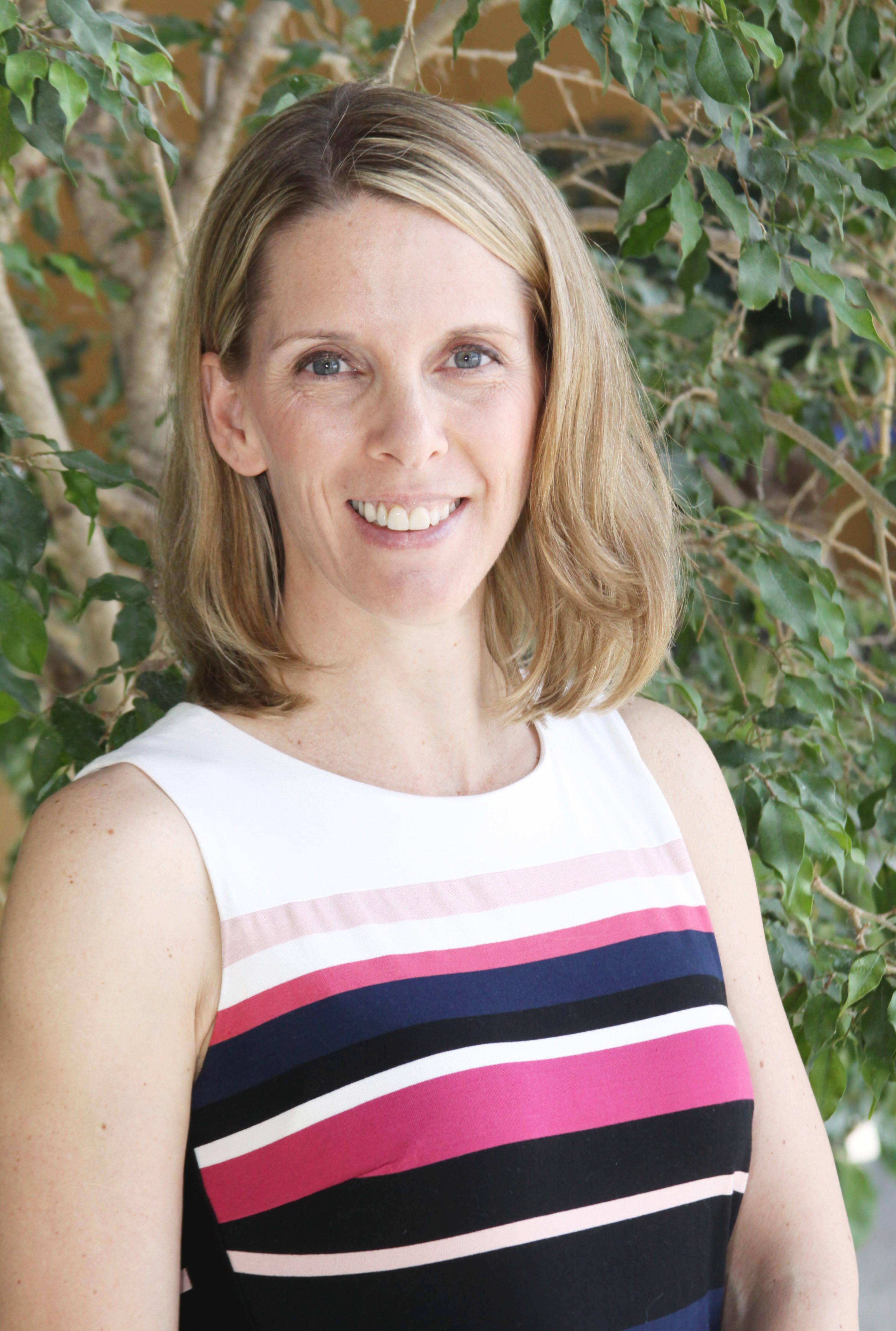 Stephenie C. Lemon, PhD & Milagros C. Rosal, PhD
Co-directors, UMass Worcester Prevention Research Center
Welcome to the UMass Worcester Prevention Research Center. We are proud to be a member of the Prevention Research Center (PRC) network funded by the Centers for Disease Control and Prevention.
Our Vision is optimal health of individuals, families and communities.
Our Mission is to promote health and prevent disease and disability through: real-world research, evidence-based practice, and education.