Page Menu
Welcome to UMass Worcester PRC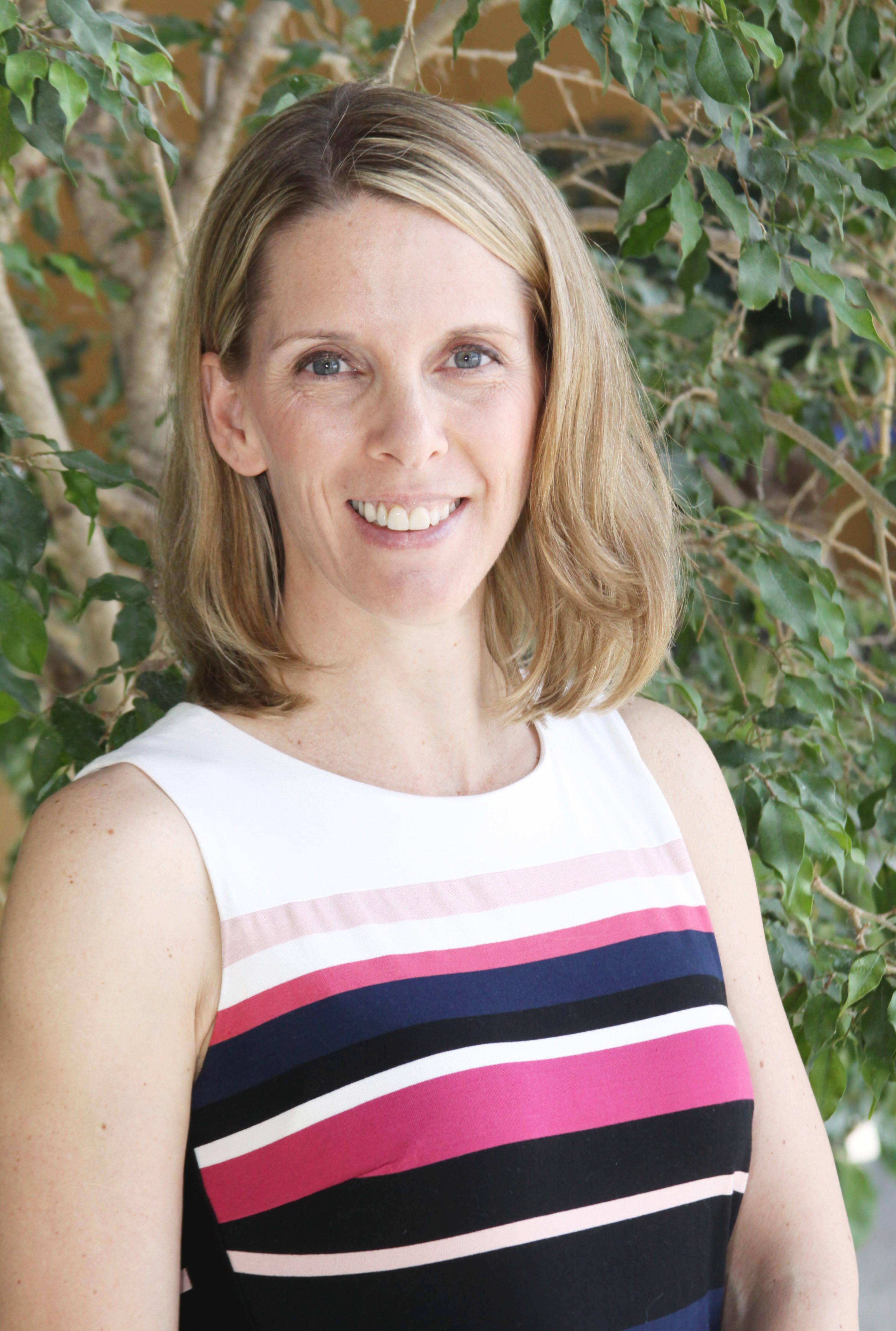 Stephenie C. Lemon, PhD & Milagros C. Rosal, PhD
Co-directors, UMass Worcester Prevention Research Center
Welcome to the UMass Worcester Prevention Research Center. We are proud to be a member of the Prevention Research Center (PRC) network funded by the Centers for Disease Control and Prevention.
Our Vision: Optimal health of communities, families and individuals.
Our Mission: To promote health and prevent disease and disability through: real-world community engaged research, evidence-based practice, and education.

We accomplish our Vision and Mission by being:
1) a leader in community health research at UMass Medical School,
2) an integral part of Greater Worcester's collaborative public health system,
3) a research partner that addresses real-world challenges across Massachusetts,
4) a national model for research that connects academia, public health, community and health care systems.