Page Menu
Hugh Silk, MD - Blackstone House Mentor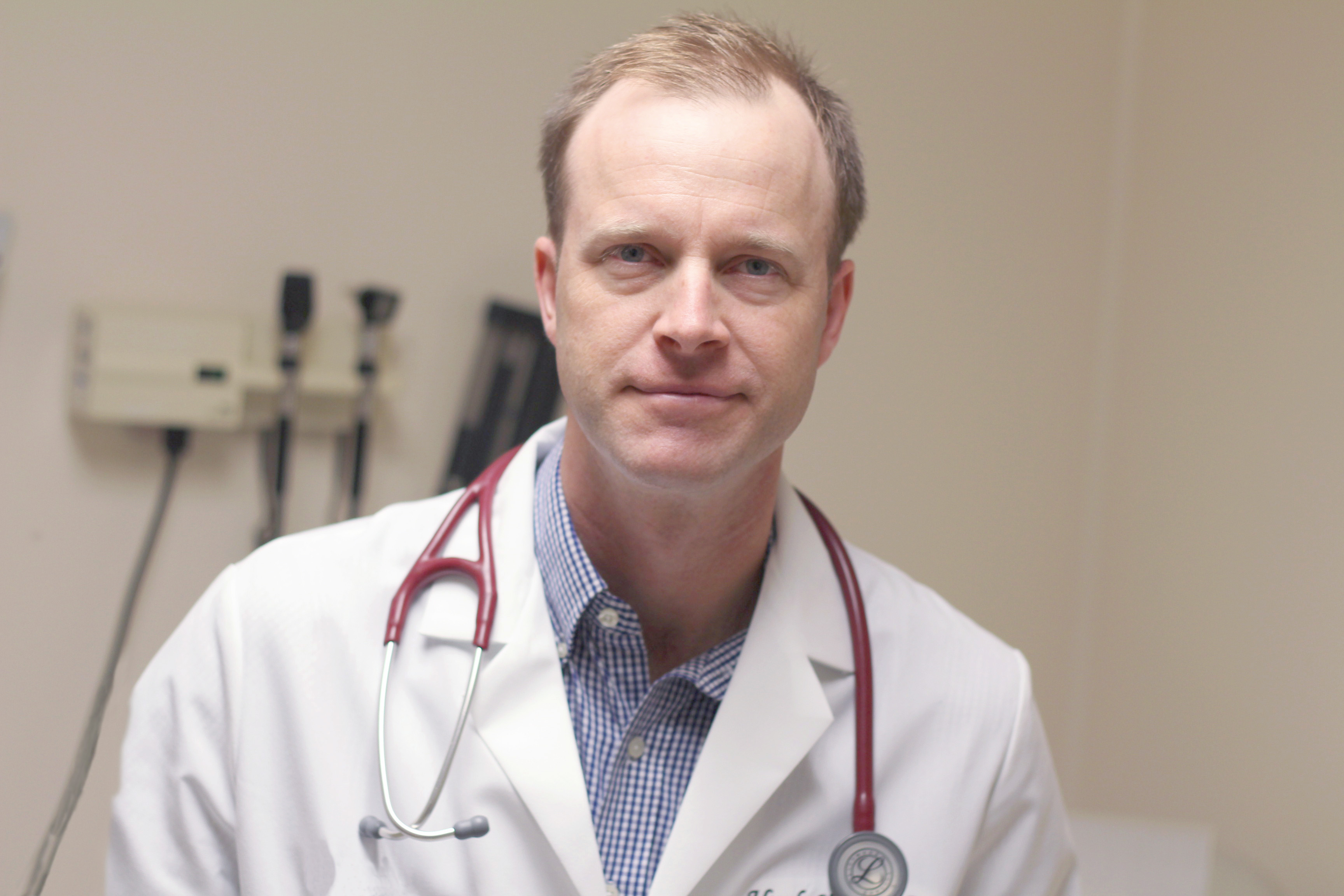 Hugh Silk received his undergraduate degree (BA) from Harvard University, where he majored in Government. He completed medical school at McMaster Medical School in Hamilton, Ontario, Canada.

He undertook his residency at the University of Massachusetts Medical School Family Medicine Residency Program in Worcester and successfully completed a Masters of Public Health degree from the Harvard School of Public Health in Boston. Prior to medical school, Hugh taught with Dr. Robert Coles at Harvard University (The Literature of Social Reflection) and ran a youth service program in Toronto called Serve Canada.

Currently Hugh provides clinical care at the Homeless Outreach and Advocacy Program (HOAP) and The Road to Care van. He is a Professor in the Department of Family Medicine and Community Health. He also teaches at the Harvard School of Dental Medicine. Hugh does public health work in oral health access and training health care providers to address oral health as part of overall health. He is a past recipient of the American Association of Public Health Dentistry Public Service Award. He is a Principal Investigator at the Center for Integration of Primary Care and Oral Health (CIPCOH) dpoing research and projects to improve oral health in medical and dental schools and primary care residency programs across the country. His other interest in medical education is medical humanities and reflective writing.

Hugh's proudest achievement is his family; he is married to Laura Silk, an obstetrician and gynecologist at Emerson Hospital in Concord, MA and has 2 daughters, Josie and Maddy. Together they love to travel, garden, hike, and cook wonderful food. Hugh enjoys long distance open water swimming, biking, and downhill/cross-country skiing.

A favorite quotation of Hugh's comes from Gandhi: "Be the change you want to see."