Page Menu
Farm to Your Table: CSA Shares Now Available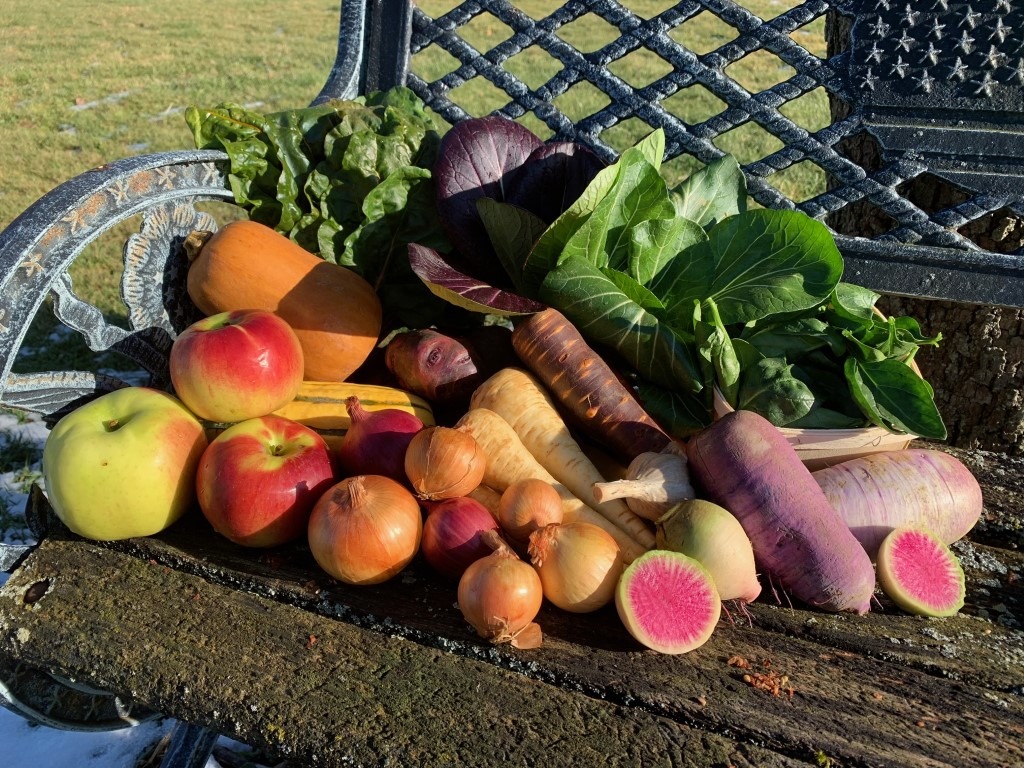 Alert: There was so much interest in the CSA when this story was published that UMMS community members crashed the Stillman's Farm website.

The major site issues have been fixed, however the farm page may still load slowly.

Please be patient, and contact us if you are unable to process your order.

Growing.green@umassmed.edu
If you relish fresh produce from local farms, then now's the time to subscribe to the new Community Supported Agriculture (CSA) share program organized by the UMass Medical School Office of Sustainability and the Office of Well-Being, in partnership with Stillman's Farm of New Braintree.
The program is open to all UMass Medical School students, faculty and staff. One CSA share includes 16 weekly deliveries of produce, approximately two-thirds of a bushel each week. One share costs $500 and the deadline to subscribe is May 28.
"When you purchase a CSA share, you are directly supporting the local community by helping to sustain resources necessary for farming," said Michelle Smith, energy and sustainability engineer at UMMS. "This is a convenient, affordable option to bring home fresh, healthy vegetables and fruits, and to learn about new produce you may not have seen or used before."
For details on the family-owned Stillman's farm, the varieties of fruits and vegetables to be delivered, and to purchase a share see: https://stillmansfarm.com/product/umassmedcsa/
UMMS shares will be delivered on Thursdays to the main campus in Worcester, and to South Street in Shrewsbury. Shares will be delivered on Fridays to MassBiologics in Boston. Contactless pick-up locations will also be designated for people who are working remotely, but wish to buy a share. Details of delivery times and locations will be updated on the UMMS share page of the Stillman's Farm website.
The first delivery is expected in mid-June, with the program running through mid-October.
If you have any quesitons about the program, contact Michelle Smith at growing.green@umassmed.edu .
(Photos courtsey of Stillman's Farm)