Page Menu
Bioinformatics and Computational Genomics
The Lab

We develop and apply computational methods and machine-learning techniques to analyze large-scale genomic, epigenomic, and transcriptomic data. We implement these skills to study a wide range of biological problems.
Research Focus
As members of the ENCODE and psychENCODE consortia, we investigate the molecular mechanisms of gene regulation by integrating and analyzing a wide variety of genome-wide deep-sequencing data including DNase-seq, ATAC-seq, CAGE, RAMPAGE, ChIP-seq, DNAme-seq, RNA-seq, eCLIP-seq, Hi-C, and single-cell sequencing data, among others. Furthermore, we study how genetic variations in the human population affect gene regulation and susceptibility for diseases. We also seek to understand the biogenesis and regulatory mechanisms of small silencing RNAs such as microRNAs (miRNAs), small interfering RNAs (siRNAs), and PIWI­-interacting RNAs (piRNAs), which we achieve by building computational pipelines to analyze diverse high-throughput sequencing datasets upon perturbing small silencing RNA pathways. We also have a long history of building algorithms and benchmarks for protein docking and design.
Publications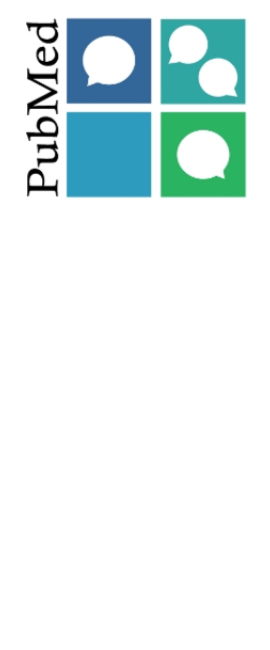 The ENCODE Project Consortium, Jill E. Moore, Michael J. Purcaro, Henry E. Pratt, et al., J. Michael Cherry, Richard M. Myers, Bing Ren, Brenton R. Graveley, Mark B. Gerstein, Len A. Pennacchio, Michael P. Snyder, Bradley E. Bernstein, Barbara Wold, Ross C. Hardison, Thomas R. Gingeras, John A. Stamatoyannopoulos, and Zhiping Weng.
Expanded encyclopaedias of DNA elements in the human and mouse genomes.
Nature 583, no. 7818 (2020): 699-710.
Tianxiong Yu, Kaili Fan, Deniz M. Özata, Gen Zhang, Yu Fu, William E. Theurkauf, Phillip D. Zamore, and Zhiping Weng
Long first exons and epigenetic marks distinguish conserved pachytene piRNA clusters from other mammalian genes.
Nature Communications 12, no. 1 (2021): 1-17.
Jill E. Moore, Henry E. Pratt, Michael J. Purcaro, and Zhiping Weng.
A curated benchmark of enhancer-gene interactions for evaluating enhancer-target gene prediction methods.
Genome Biol. 21, no. 1 (2020): 17.
Tianxiong Yu, Xiao Huang, Shengqian Dou, Xiaolu Tang, Shiqi Luo, William E Theurkauf, Jian Lu, Zhiping Weng
A benchmark and an algorithm for detecting germline transposon insertions and measuring de novotransposon insertion frequencies.
Nucleic Acids Research (2021)
Arjan van der Velde, Kaili Fan, Junko Tsuji, Jill E. Moore, Michael J. Purcaro, Henry E. Pratt, and Zhiping Weng
Annotation of chromatin states in 66 complete mouse epigenomes during development.
Communications biology (2021)
See more recent publications
Follow our research, stay in touch – join the lab!
---