Page Menu
Baehrecke Lab Members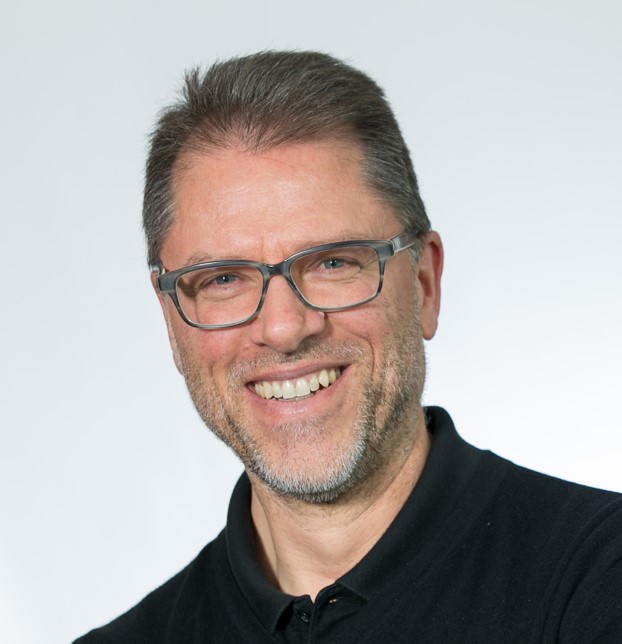 Eric H. Baehrecke, PhD
Professor
Department of Molecular, Cell and Cancer Biology
UMass Chan Medical School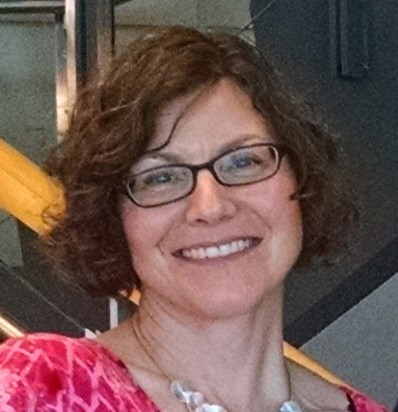 Tina Fortier
Tina obtained her B.A. from Mount Holyoke College where she conducted research in the lab of Rachel Fink. She joined the Baehrecke laboratory as a Research Associate after working in the laboratories of John Nambu, Craig Woodard, Conly Rieder, and Bill Jeffery. Tina is involved in many aspects of the laboratory, and performs all of our electron microscopy analyses.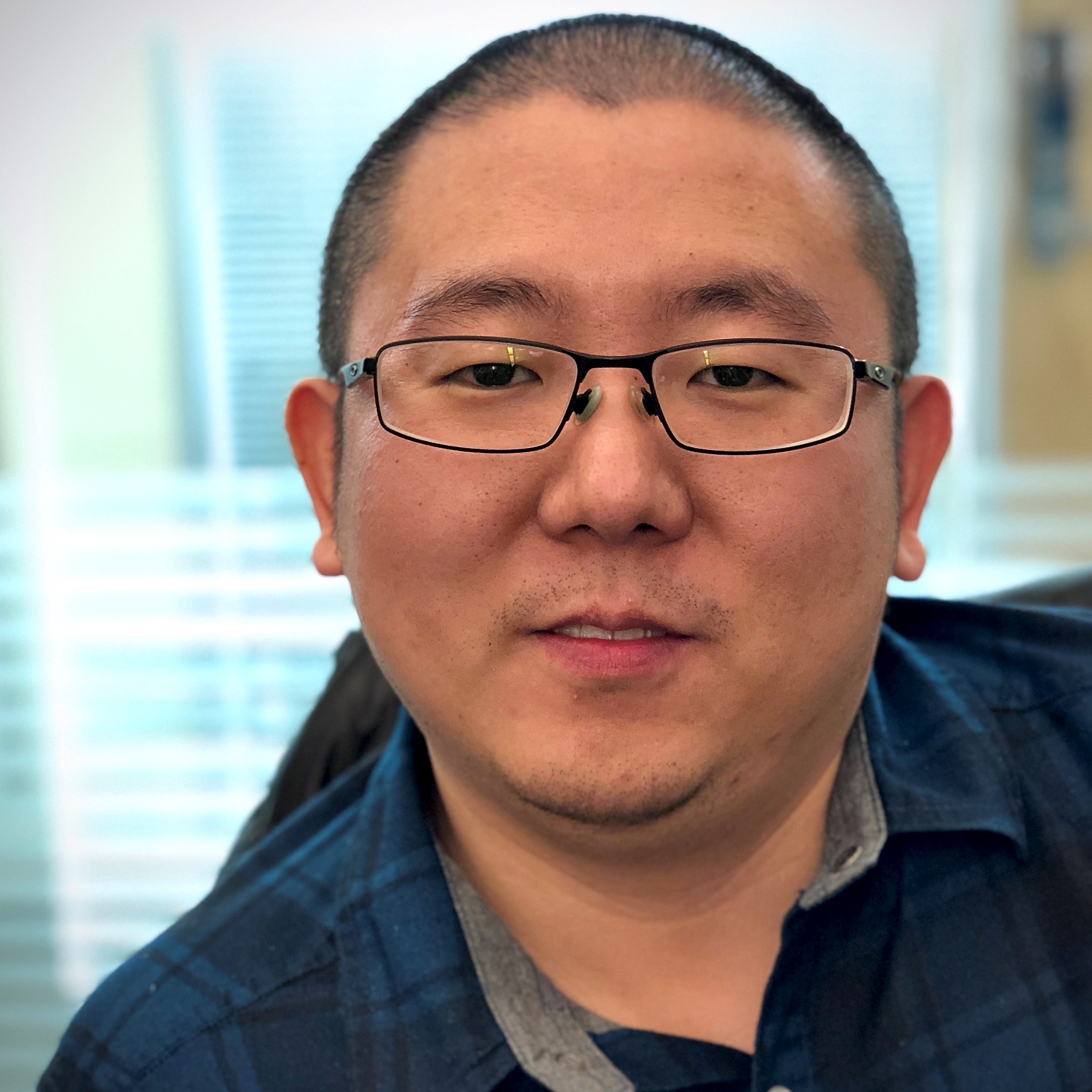 Fei Chai, PhD
Fei received his Ph.D. from UMass Boston in the lab of Alexey Veraksa. Fei is investigating novel animal autophagy regulatory programs, including unique roles for Atg8 lipidation and other poorly characterized genes in autophagy during Drosophila intestine and stem cell development.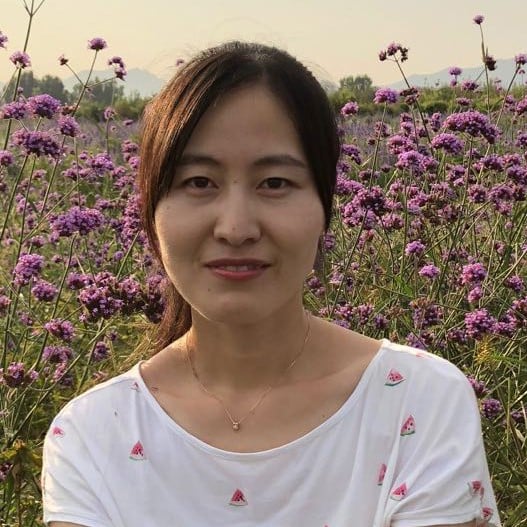 Guangyan Miao, PhD
Guangyan received her Ph.D. from Peking University in the lab of Yingyu Chen, and then conducted research at the Institute of Biophysics under the leadership of Hong Zhang. Guangyan will join the Baehrecke lab in February 2020.
Lucas Restrepo

Lucas received his B.S. in Biology from the Catholic University of America and is currently a student in the Interdisciplinary Graduate Program. Before coming to UMass, Lucas worked in the lab of Dr. Timothy Mosca at Thomas Jefferson University in Philadelphia where he investigated novel factors affecting synapse maturation. Lucas is currently working on new genes that regulate Vps13D-mediated mitochondrial clearance in Drosophila.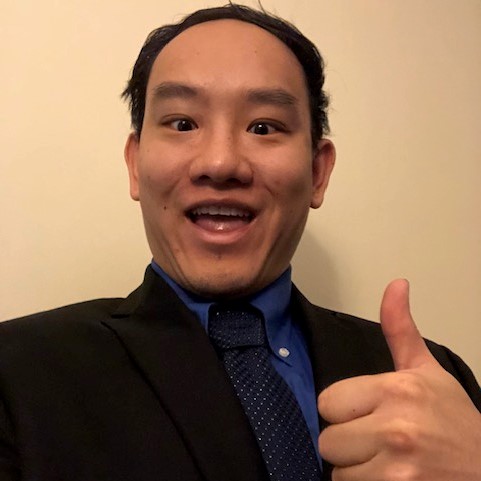 James Shen
James obtained his B.S. from Brandeis University where he conducted research in the lab of Michael Rosbash. James is a student in the M.D./Ph.D. program, and investigates genes, including Vps13D, that influence mitochondrial size and autophagy during fly development and in mammalian cells.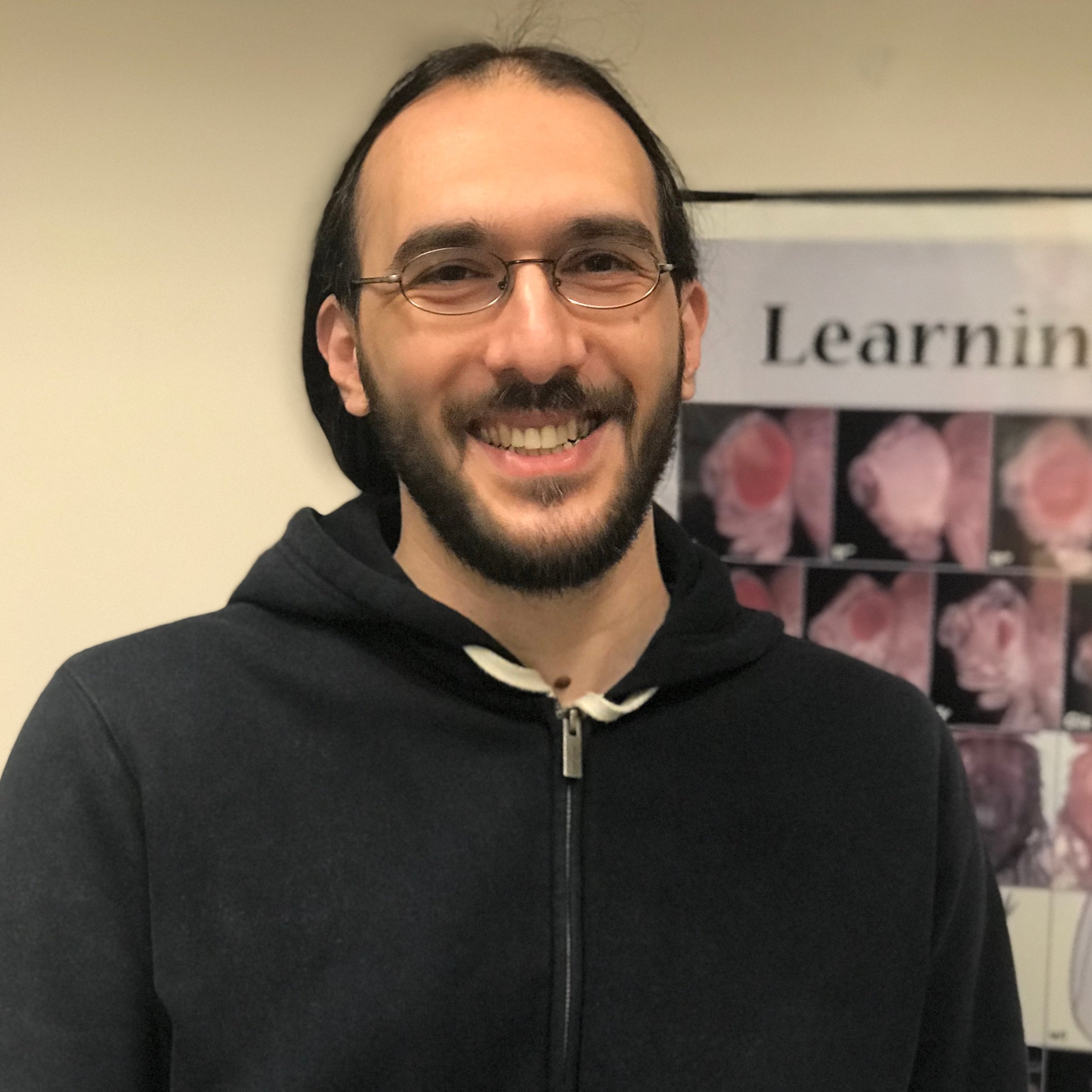 Panagiotis (Panos) Velentzas, PhD
Panos received his Ph.D. from the National and Kapodistrian University of Athens where he conducted research in the lab of L.H. Margaritis. Panos is studying the relationship between metabolism and autophagy. Specifically, Panos is investigating the role of solute carriers (SLCs), a superfamily of proteins that transport nutrients across membranes, in the regulation of autophagy.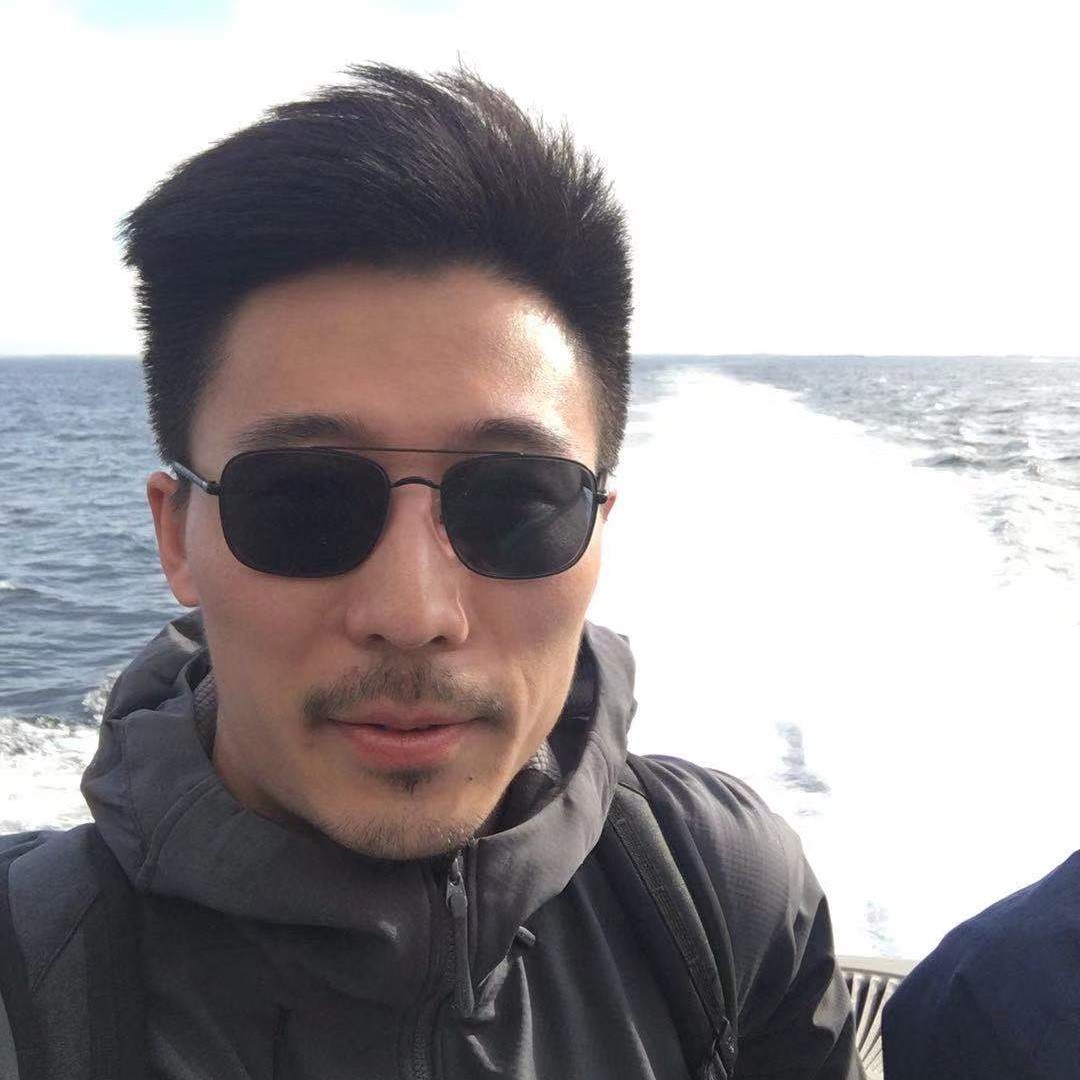 Ruoxi Wang
Ruoxi is a visiting Ph.D. student in Genetics at Central South University in Changsha China, where he worked in the lab of Zhuohua Zhang. Ruoxi is interested in the identification of novel regulators of animal autophagy, and has focused on genes that influence autophagy during Drosophila intestine development. Ruoxi's current work is focused on understanding the relationship between the ESCRT machinery and autophagy.