Page Menu
The Lab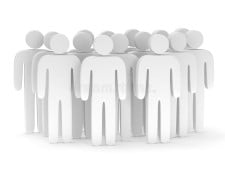 Targeting Drug Resistant Pathogens
We are interested in understanding the mechanisms of drug resistance and developing strategies to design inhibitors with improved resistance profiles. Our lab uses medicinal chemistry approaches to target drug-resistant pathogens such as HIV and HCV, flaviviruses, and cancers.
Meet Dr. Ali
Research Focus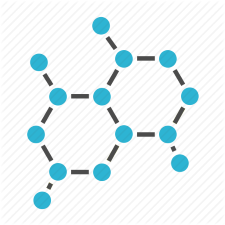 Drug resistance is a major limitation in the treatment of pathogenic infections and cancers. Understanding the molecular mechanisms of drug resistance and developing strategies to avoid resistance could lead to more effective therapies against drug resistant pathogens. Under the leadership of Prof. Celia Schiffer, we focus on optimizing the resistance profile of HIV and HCV protease inhibitors by SBDD, organic synthesis, and structure-activity relationship (SAR) studies. Our lab is also interested in using fragment-based drug design (FBDD) to discover inhibitors against dengue, zika and other Flavivirus proteases.
Read More
Publications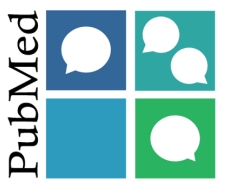 All Publications
Follow our research, stay in touch – join the lab!
---