Page Menu
Mechanism & Treatment of ALS Using Mouse Models
The Lab
We conduct research on amyotrophic lateral sclerosis (ALS, also known as Lou Gehrig's disease), a devastating and fatal neurodegenerative disease. ALS causes muscle wasting, weakness and paralysis. These symptoms develop and become progressively more severe because of the progressive motor neuron degeneration in patient's brain and spinal cord. We try to understand why motor neurons degenerate and how to arrest or reverse the degeneration. To understand why the motor neurons degenerate we model the disease in transgenic mice and analyze the mice (click on the picture on left to see a video about a mouse model). To slowdown the disease progression we test various therapeutic strategies in the transgenic mice.
Research Focus

We focus on using transgenic mice as a tool to understand the mechanism of motor neuron degeneration and to develop therapy to slowdown or arrest the progression of the degeneration.
Publications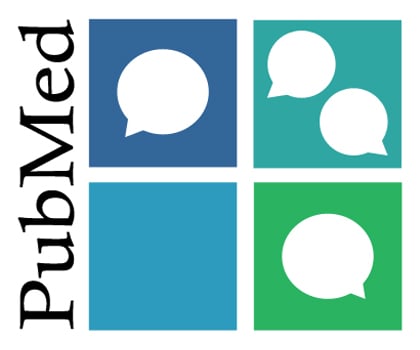 Hongyan Wang, Bin Yang,Linghua Qiu, Chunxing Yang, Joshua Kramer, Qin Su, Yansu Guo, Robert H. Brown, Jr., Guangping Gao and Zuoshang Xu. Widespread spinal cord transduction by intrathecal injection of rAAV delivers efficacious RNAi therapy for amyotrophic lateral sclerosis. Hum Mol Gen 23: 668-681 (2014).
Yang C, Danielson EW, Qiao T, Metterville J, Brown RH, Jr., Landers JE, Xu Z. Mutant PFN1 causes ALS phenotypes and progressive motor neuron degeneration in mice by a gain of toxicity. Proc Natl Acad Sci U S A (2016).
Follow our research, stay in touch – join the lab!
---