Page Menu
Worcester
Worcester is a diverse, vibrant community dedicated to enhancing diversity in its workforce and community. According to a recent ranking, Worcester was noted to be in the top 20% of ethnically diverse cities as well as in linguistic diversity.
Worcester is the second largest city in Massachusetts (after Boston) and is home to a diverse population (1). In its early years, Worcester grew significantly due to immigration and continues to be an immigration hub for many refugees and immigrants largely from Brazil, Vietnam, Ghana, and the Dominican Republic, followed by Albania and China (2 and 3). As of 2018, 21.3% of Worcester residents were born outside of the United States, which is higher than the national average of 13.7% (4).
Worcester's foreign-born residents have a large impact on the economy as entrepreneurs in restaurant or food service businesses as well as administrative and support services. Because of the diverse population in Worcester, it is no surprise that the city is home to a large variety of delicious and authentic ethnic foods including Brazilian, Vietnamese, Chinese, Ghanaian, East African, Dominican, Puerto Rican and so much more (5).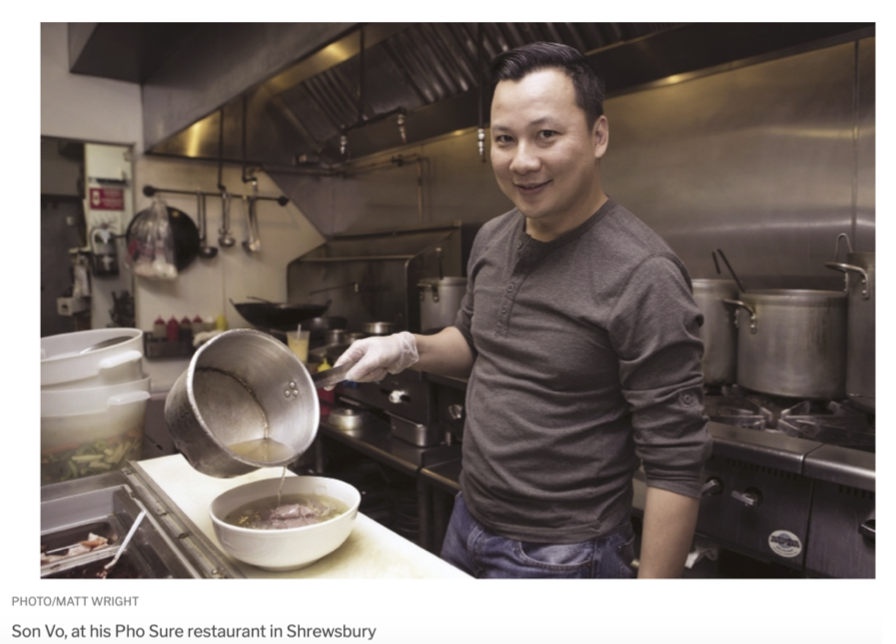 Several yearly cultural festivals take place in Worcester including the annual Asian festival, lunar new year celebrations, mid-Autumn Moon Festival, Italian festival, food festivals. Several grassroots organizations in Worcester serve immigrant and refugee populations in Worcester including Worcester Refugee Assistance Project (WRAP), African Community Education (ACE), Southeast Asian Coalition (SEAC), United Way, Ascentria Care Alliance, and so much more (6 and 7).