Page Menu
Thank you from the leadership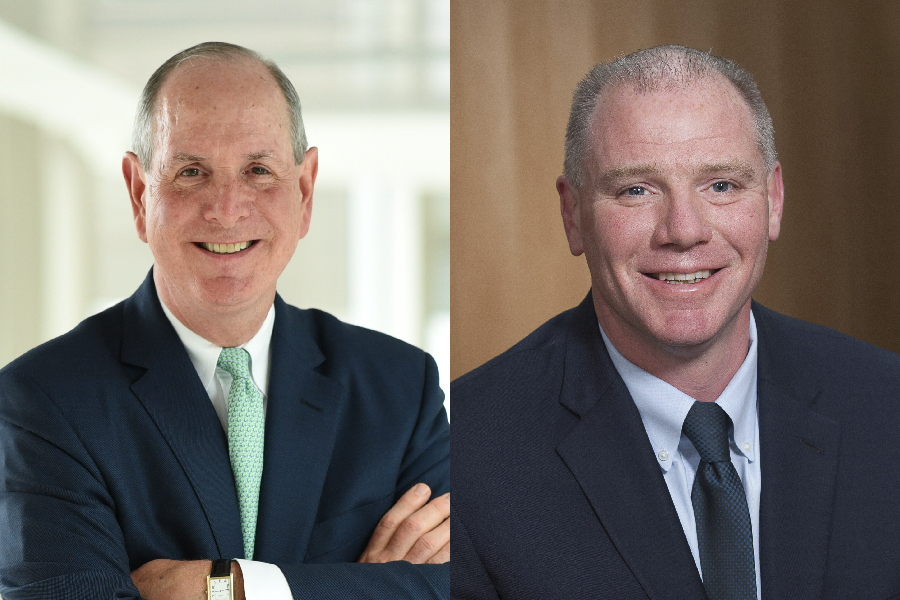 What does it take to make a difference in the lives of others? It takes compassion, know-how, dedication, selflessness, generosity, investment, bold thinking and a can-do attitude.
In other words—it takes you, our strongest supporters.
Your decision to support our academic health sciences center demonstrates all of these qualities. It also shows that you share our conviction: that through caring, visionary thinking and collaboration, we can make our community—and the world—a healthier place.
Through your contributions, we are able to improve the health and well-being of our local and global communities in dynamic, inventive and life-changing ways. And because of your support, we are able to offer hope to people who have a chronic or deadly disease, or have suffered an injury, or are helping a loved one through a health crisis.
Your generosity is powerful. It inspires creativity in our research, education and patient care—and it provides us with the necessary tools and opportunities for innovation in medicine and health care delivery. When you choose to give to UMass Chan Medical School and UMass Memorial Health Care, you become a partner in our efforts to advance our mission and to better serve those who look to us for help and healing.
On behalf of our two organizations, we thank you for your wonderful support.
Michael F. Collins, MD, FACP
Senior Vice President for the Health Sciences, University of Massachusetts
Chancellor, UMass Chan Medical School
Eric W. Dickson, MD, MHCM, FACEP
President and CEO, UMass Memorial Health Care