Page Menu
Graduate School of Nursing
The mission of the Graduate School of Nursing (GSN) is to prepare nurse scientists, advanced practice nurses and nurse leaders who together will improve the health of the Commonwealth of Massachusetts and beyond. The only publicly funded nursing school in the commonwealth with a sole focus on graduate nursing education, the GSN offers a variety of graduate degree programs, including a master of science (MS), a post-master's certificate (PMC), a doctor of nursing practice (DNP) and a PhD.
As alumni may have earned multiple degrees at the GSN, they are listed alphabetically rather than by class year. Please note that use of PMC is for the sole purpose of identifying those alumni who completed a post-master's certificate program here.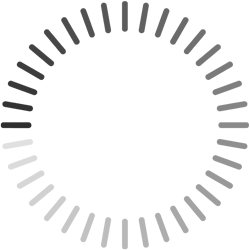 This listing reflects gifts made to UMass Medical School by alumni between July 1, 2016, and June 30, 2017.
$1,000 and above
* deceased in FY17
★ Soutter Washburn Fellow (cumulative lifetime giving of $1M+)
☆ Fellow (cumulative lifetime giving of $100,000 to $999,999)
△ Leadership donor (cumulative gifts of $500+ to one or more Annual Funds)
♦ 20+ consecutive years of giving
◇ 10+ consecutive years of giving