Page Menu
Graduate School of Biomedical Sciences
The Graduate School of Biomedical Sciences (GSBS) is a faculty-initiated and faculty-organized school with a mission to train the next generation of science leaders, teachers and advocates.
In doing so, GSBS students:
engage in leading edge research that advances our understanding of human biology in health and disease;
promote the translation of discovery into treatments that transform the practice of medicine; and
build the knowledge, skills, professional network and experience needed to reach their career objectives.
Alumni are listed alphabetically rather than by class year.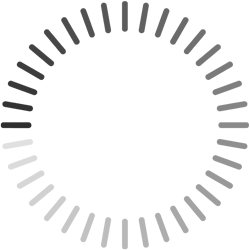 This listing reflects gifts made to UMass Medical School by alumni between July 1, 2016, and June 30, 2017.
$1,000 and above
* deceased in FY17
★ Soutter Washburn Fellow (cumulative lifetime giving of $1M+)
☆ Fellow (cumulative lifetime giving of $100,000 to $999,999)
△ Leadership donor (cumulative gifts of $500+ to one or more Annual Funds)
♦ 20+ consecutive years of giving
◇ 10+ consecutive years of giving