Page Menu
Community-driven fundraising events raise nearly $500,000 for academic health sciences center

Golf-a-thons and golf tournaments. 5Ks and fun-walks. Karaoke, car races and a tribute road race. Even a facial hair competition. These are just a few of the 63 fundraising events that were organized by members of the Worcester and Central Massachusetts communities in FY2015 to support various programs at UMass Chan Medical School and UMass Memorial Health Care. The funds raised by these events, which were held between July 1, 2014, and June 30, 2015, totaled nearly $500,000 and play a critical role in propelling innovative education, research and patient care, and enhancing community awareness of the need for clinical and scientific medical advances.
Areas that benefited substantially from these community-based efforts include:
Breast cancer research and patient care – 15 events raised nearly $43,000
Pancreatic cancer research and care – 12 events raised nearly $129,000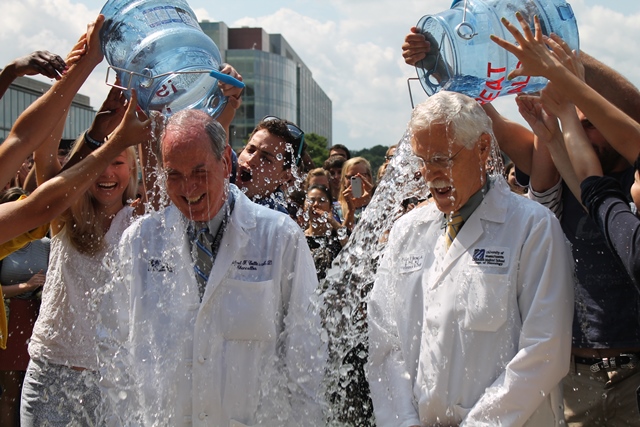 UMass ALS Cellucci Fund, benefiting ALS research – Five events, including the 2015 Boston Marathon, the inaugural Gov. Cellucci Tribute Road Race and efforts fueled by the 2014 ice bucket challenge phenomenon raised more than $185,000
UMass Memorial Children's Medical Center
20 events raised nearly $74,000 for:
> Child Life Program
> Neonatal Intensive Care Unit
> Pediatric cancer research and care
In addition, 10 events raised more than $61,000 to support:
> research and care for cancer, colorectal cancer and diabetes,
> chronic obstructive pulmonary disease research,
> the intensive care unit, and
> the Transplant Patient Assistance Fund
View a complete list of FY2015 community events here. If you would like to create a fundraiser to support UMass Chan Medical School and/or UMass Memorial, please contact the Office of Advancement: 508-856-5520, giving@umassmed.edu.
PDF version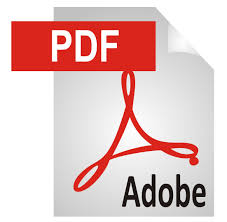 Photos
Top left: Sapna Krishnan, owner of the Lasya School of Dance, raised $10,000 in memory of her mother who died of pancreatic cancer in India. To celebrate the school's 10th anniversary, she held a show at the event held at Ashland High School in October 2014 where dancers performed bharatanatyam, an Indian classical dance.
Top right: Whiskered Wonderland held its third annual event in March 2015 to support the Child Life Program at UMass Memorial Children's Medical Center. Photo by Studio Lovina.
Above: Chancellor Michael Collins and Chair and Professor of Neurology Robert H. Brown Jr., DPhil, MD, took the "Ice Bucket Challenge" on Aug. 6, 2014, with first-year medical students and members of Dr. Brown's lab dousing them to raise awareness of ALS.