Page Menu
2018 Keynote Address- Robert Quinlan, MD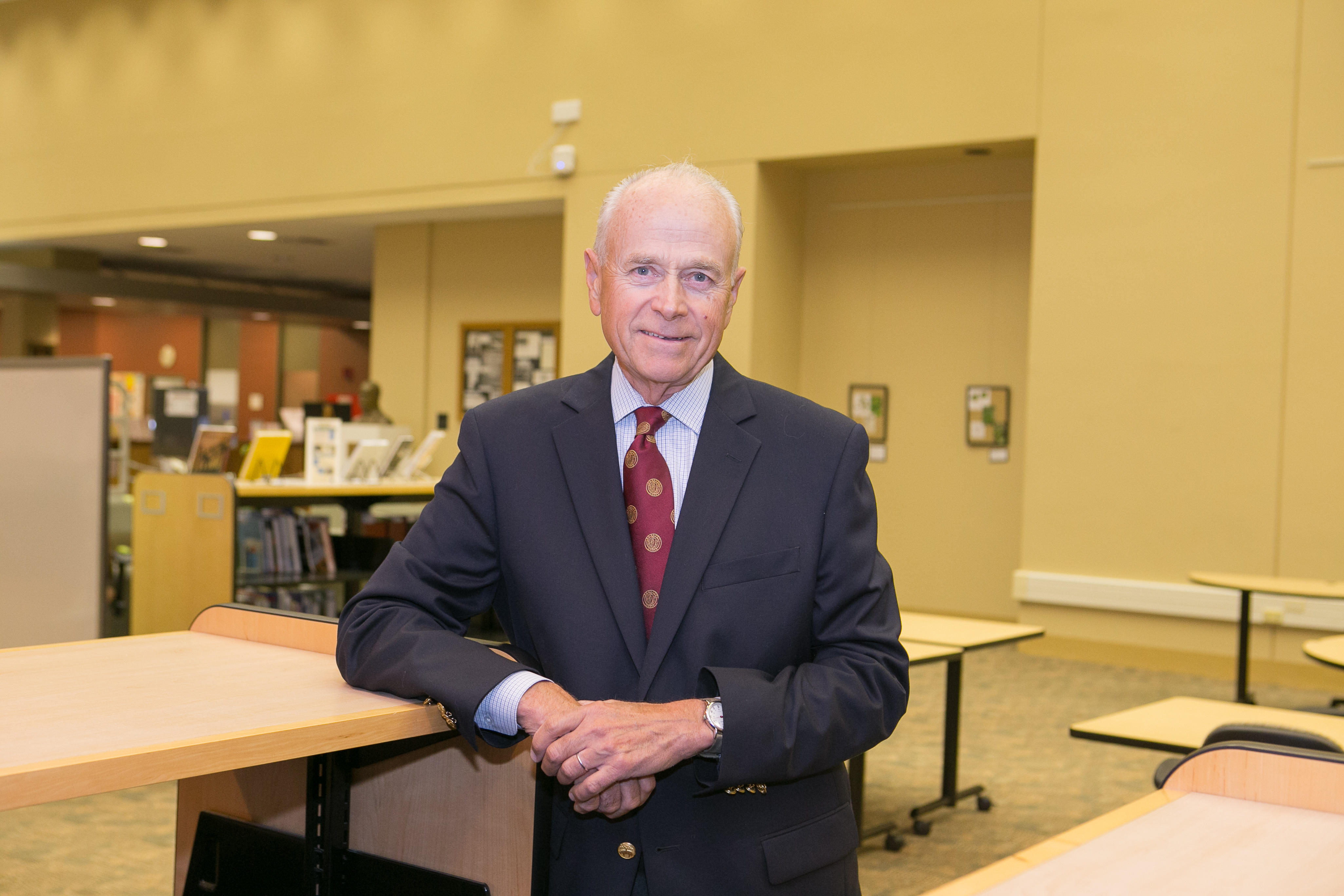 Robert Quinlan, MD the 2017 recipient of the Chancellor's Medal for Clinical Excellence, is a highly regarded Surgical Oncology Specialist, is professor of medicine and former Director of the Comprehensive Breast Center at UMass Memorial Health Care.
Dr. Quinlan has been serving the community of Worcester for almost 40 years, specializing in Breast and Endocrine Surgery, until his retirement in 2017.
Raised in Watertown, Massachusetts, Dr. Quinlan earned his undergraduate degree at the College of The Holy Cross in Worcester, Ma and went on to graduate, with honors, from Cornell University Medical College in 1970. He did his residency in Surgery at the Peter Bent Brigham Hospital, a well-known medical research hospital affiliated with the Harvard Medical School. He followed this time with a fellowship in Surgical Oncology at Johns Hopkins in Baltimore, Maryland.
He embarked on his career first at Johns Hopkins as an Assistant Professor and then moved to the UMass Memorial Hospital as their first full-time chief of surgery. He remained the Chairman, Surgical Division at Worcester Memorial Hospital until 1992.He was subsequently appointed as the Chief of Surgical Oncology at UMass after which he accepted a position as the Director of Comprehensive Breast Center.
Since these early days, this tireless, dedicated, beloved and highly respected clinician-educator has amassed a remarkable record of clinical and educational service to our institution. He holds several awards including Outstanding Teacher Awards at UMass Medical School, AC Commission on Cancer Recognition of Service Award and American cancer Society Certificate of Service, to name a few.
He has several publications in peer reviewed journals and continues his commitment to Academic Breast surgery.
When asked which aspect of his profession he find most fulfilling Dr. Quinlan replied, "My life is blessed by my patients, made exciting by the minds of our researchers, and given hope by the work, minds and hearts of our young residents and students."