Page Menu
Boston Marathon Team
2023 UMass ALS Cellucci Fund Boston Marathon Team
Boston Marathon 2023 will take place on Monday, April 17, and the Cellucci Fund is looking for marathon runners!
The UMass ALS Cellucci Fund is now accepting applications for charity runners who commit to raising at least $7,500 each for ALS research at UMass Chan Medical School. We are also able to accept qualified and registered runners as additional team members with no minimum fundraising requirement.
The application deadline is Dec. 16, 2022.
2022 UMass ALS Cellucci Fund Boston Marathon Team
Learn about the individuals who participated in the 2022 UMass ALS Cellucci Fund Boston Marathon team.
Brittany Dellechiaie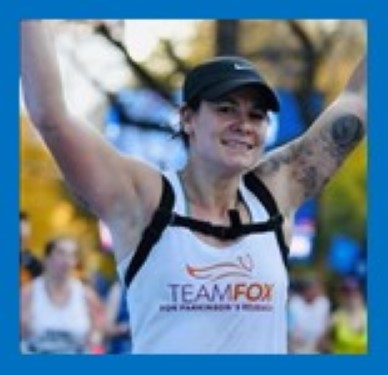 Brittany is a nurse practitioner in neurology at UMass Memorial Medical Center. She is determined to be part of the effort to find a treatment or cure for ALS as she sees families navigate terminal illnesses on a regular basis. Brittany ran the New York City Marathon for charity in 2018.
Doug Golenbock, MD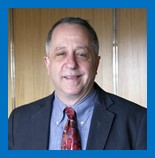 Dr. Golenbock is Chief of the Division of Infectious Diseases and Immunology in the Department of Medicine at UMass Chan Medical School. He ran two non-Boston marathons in 2017 and 2021.
Maddy Jaroch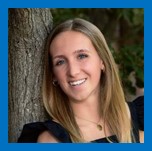 Maddy is the granddaughter of Dr. John Sullivan, Professor in the Program in Molecular Medicine at UMass Chan Medical School. She is a student at Indiana University. Maddie has a family friend who passed away from ALS last year leaving four daughters behind. This will be her first marathon.
Phil Kinnison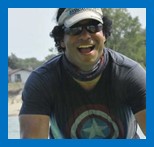 Phil is a Digital Solution Architect and Senior Principal at Accenture, which participates in a matching gift program for employees. He serves on the board of four local (to him) nonprofits. Phil lost his uncle to ALS. He has run 70 previous marathons but this is his first Boston.
Paul McNeil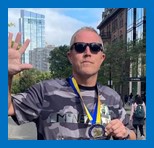 Paul is close friends with the father of one of Jan and Paul Cellucci's grandsons, Gabriel. He has run the Boston Marathon five times previously for other charities, but feels this one will be the most personal to him. This will be Paul's seventh marathon in total.
2022 Team Sponsors
Schwartz Charitable Foundation
For information about becoming a sponsor, please contact Nanette Duquette: nanette.duquette@umassmed.edu.