Page Menu
Meet the 2021 Boston Marathon team
The 125th Boston Marathon will take place on Monday, Oct. 11, 2021.
Todd Brisky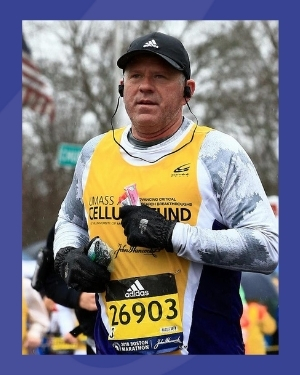 Carol Castiglia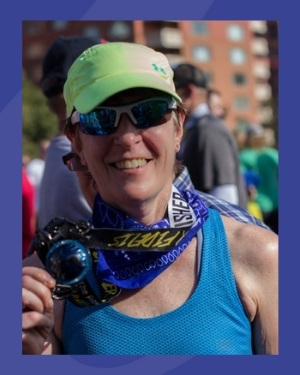 Heather Forchilli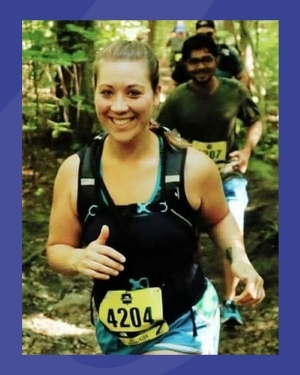 Scott Ober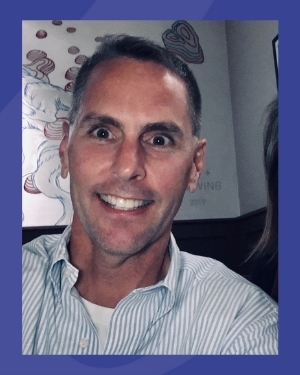 Vinay Sampson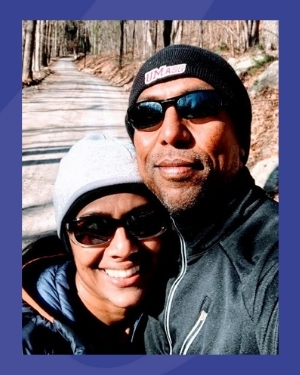 Join the fight!
When you support one or more of these runners, you stand with them in the battle to defeat ALS.
Your organization can also sponsor this team. Learn more.
Let's beat ALS
2021 Team Sponsors
The Schwartz Charitable Foundation