Page Menu
Meet the 2021 Boston Marathon team
The 126th Boston Marathon will take place on Monday, April 18, 2022, and will mark the 11th year of a UMass ALS Cellucci Fund team participating in the event. This team's fundraising goal is $50,000.
Carol Castiglia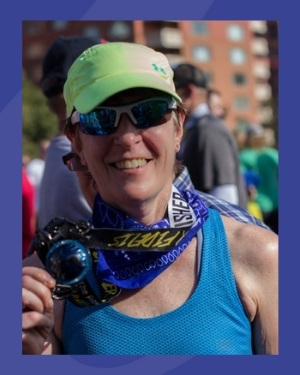 My oldest brother was diagnosed with ALS three years ago. Running the Boston Marathon on the Cellucci Fund team is the only way I can contribute to finding a cure.
Heather Forchilli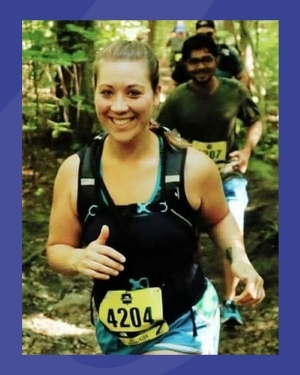 My stepfather's mother Ellen passed away from ALS in 2012. To see how quickly the disease progressed—from occasionally tripping while hiking to being bed ridden—was very sad. Her positive attitude, though, was inspirational.
Scott Ober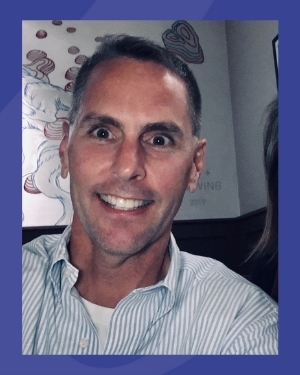 Participating on this year's team is the ultimate win-win: I get to raise money for an amazing research team while doing something I love. Also, knowing that the work of Dr. Brown and Dr. Gao is happening in Worcester is a point of pride.
Vinay Sampson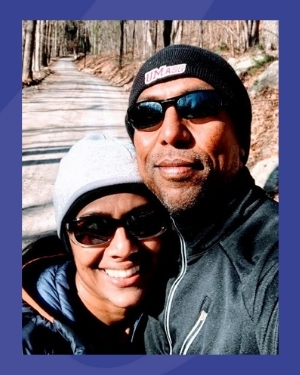 It was heartbreaking to see my brother fight ALS, and losing him was tragic for my family—especially for his young daughter. I am raising money for the Cellucci Fund with the hope that we will find a breakthrough in our lifetime.
Join the fight!
When you support one or more of these runners, you stand with them in the battle to defeat ALS.
Your organization can also sponsor this team. Learn more.
Let's beat ALS
2021 Team Sponsors

Mitsubishi Tanabe Pharma Corporation
The Schwartz Charitable Foundation
Permobil Foundation