Page Menu
Young Adult Advisory Board
Our Purpose
The Youth Advisory Board (YAB) is a virtual board comprised of around 10 young adults between the ages of 14-30 years old with serious mental health conditions from all around the United States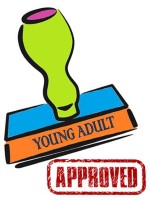 The YAB members join together virtually once a month to provide feedback on research related projects and products
The members of the board used their lived mental health experience to help us tailor our research projects and products to become more 'youth friendly' and provide feedback surrounding language, content, and clarity.
Recruitment
The YAB is currently recruiting new members to join the board. If you are a young adult who is interested in joining, please see our flyer for more information.
Contact Us
Co-Facilitators:
Raphael Mizrahi and Ian Lane